Join Huntington's Cinema Arts Centre this Friday for a screening of one of their favorite films, the 2004 cult classic, 'Eternal Sunshine of the Spotless Mind'. The story follows Joel (Jim Carrey), who is stunned to discover that his girlfriend Clementine (Kate Winslet) has had her memories of their tumultuous relationship erased. Out of desperation, he contacts the inventor of the process, to have Clementine removed from his own memory. But as Joel's memories progressively disappear, he begins to rediscover his love for Clementine.
The week of Valentine's Day, we have selection of other great romantic films – including a special Valentine's Day screening of 'Casablanca', as well as screenings of 'Pride & Prejudice', and 'Twilight.'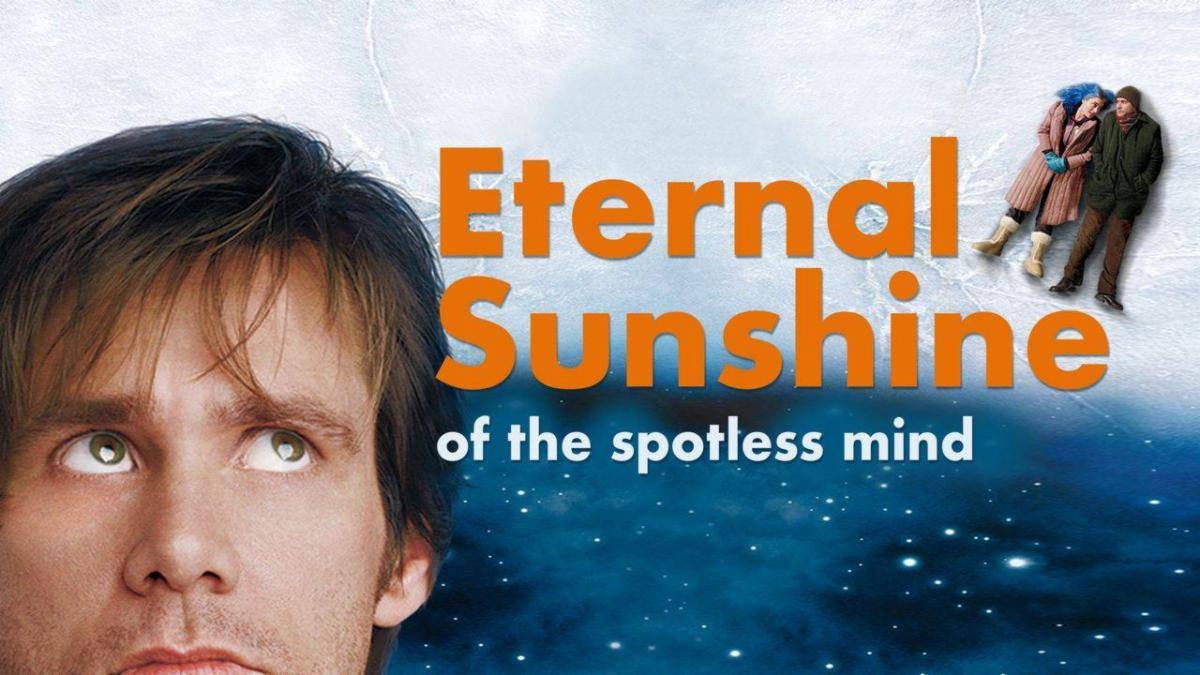 Valentine's Week / Night Owl Cinema
Eternal Sunshine of the Spotless Mind
Joel (Jim Carrey) and Clementine (Kate Winslet) are an unlikely couple who meet on the Long Island Railroad. Was it really love at first sight, or could their unlikely romance be connected with the mysterious Lacuna, Inc's promise of happiness through the erasure of unpleasant memories and people? This beloved cult classic from the wild minds of Charlie Kaufman and Michel Gondry magically manages to be both absurdly funny and heartbreakingly romantic. Also Starring Elijah Wood, Mark Ruffalo, Kirsten Dunst and Tom Wilkinson.
Friday, February 10th at 9:30 PM
$10 Members | $15 Public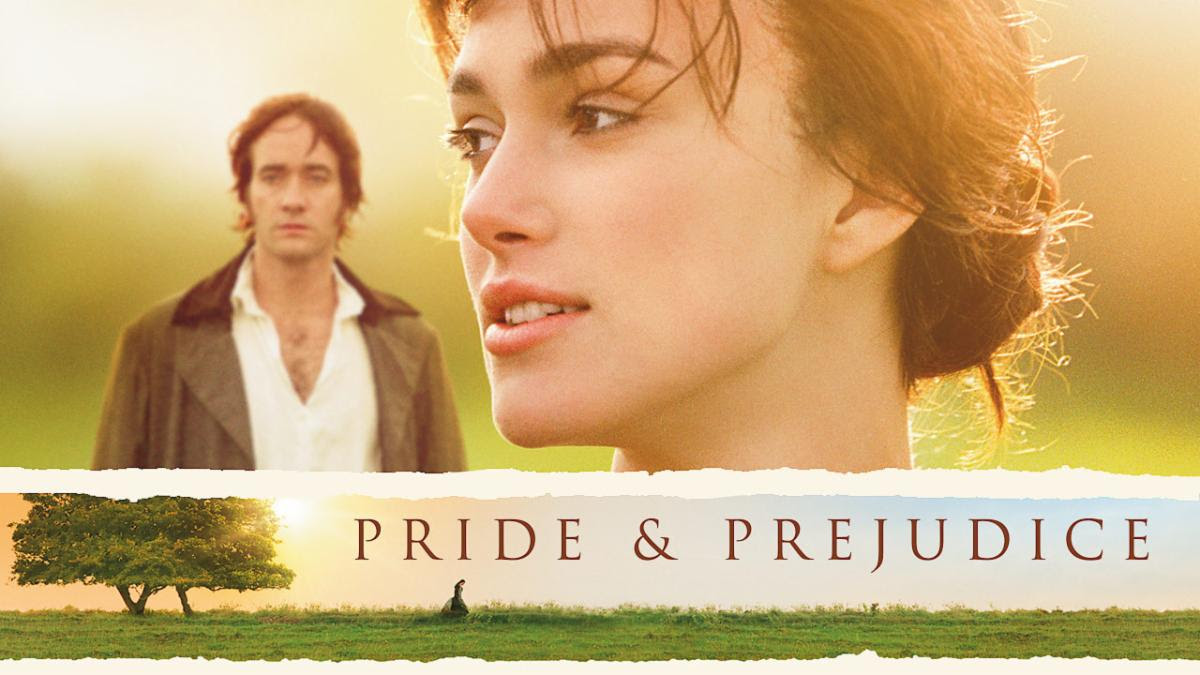 Valentine's Week!
The glorious world of Jane Austen is brought back to the big screen in all its romance, wit, and emotional force in Pride & Prejudice. Adapted from the 1813 novel, this sumptuous adaptation stars Keira Knightley as Elizabeth Bennet. When Elizabeth meets the handsome Mr. Darcy, she believes he is the last man on earth she could ever marry. But as their lives become intertwined in an unexpected adventure, she finds herself captivated by the very person she swore to loathe for all eternity.
Monday, February 13th at 7:30 PM
$10 Members | $15 Public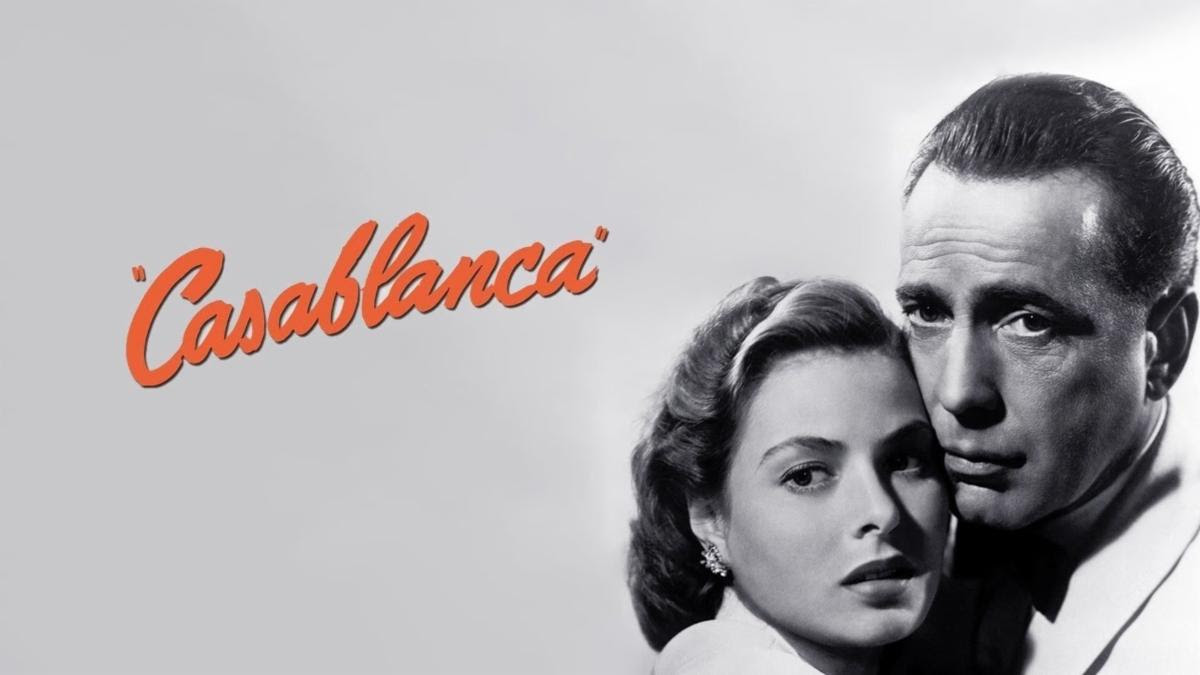 Valentine's Day!
Includes Complimentary Sweets and Flowers provided by Amy's of Huntington!
The Cinema Arts Centre invites all lovebirds and lonelyhearts to spend Valentine's Day with us revisiting a classic, Casablanca. One of the most beloved American films, this captivating wartime adventure of romance and intrigue from director Michael Curtiz follows Casablanca nightclub owner Rick Blaine (Humphrey Bogart) who discovers his old flame Ilsa (Ingrid Bergman) is in town with her husband, Victor Laszlo (Paul Henreid). Laszlo is a famed rebel, and with Germans on his tail, Ilsa knows Rick can help them get out of the country.
Tuesday, February 14th at 7:00 PM
$15 Members | $20 Public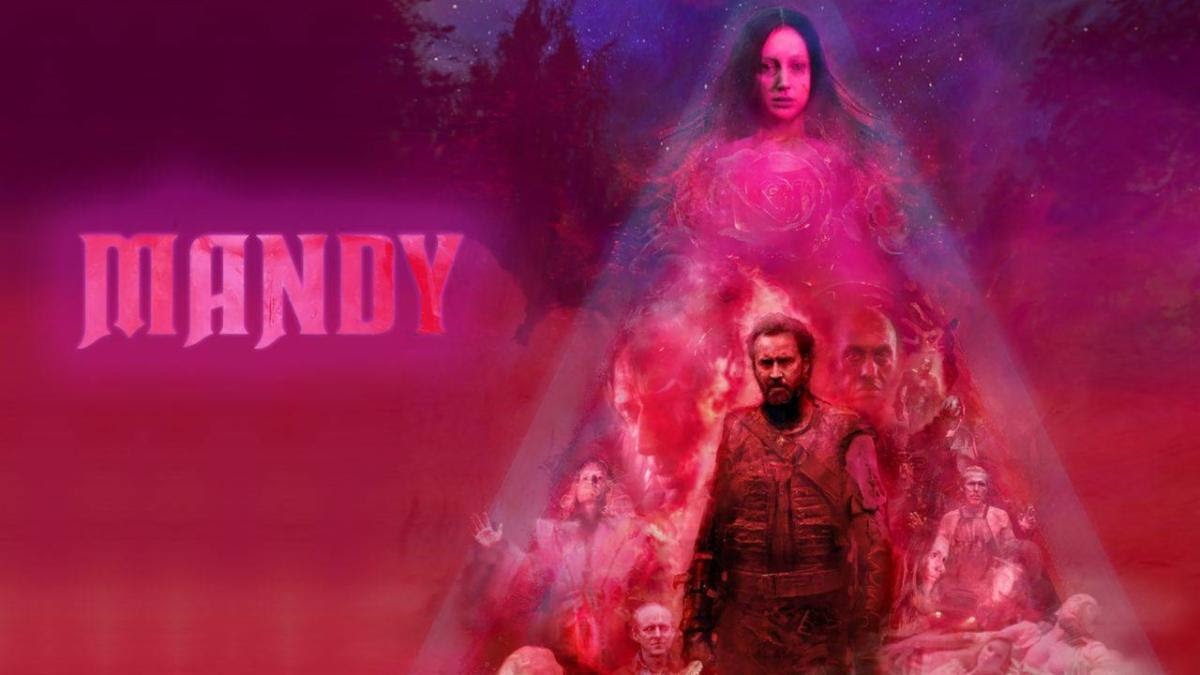 Cage Match / Valentine's Week
Nicolas Cage stars in Panos Cosmatos' gonzo, heavy-metal nightmare, Mandy. It's 1983, Red and Mandy lead a loving and peaceful existence in the Pacific Northwest. When Mandy is captured by a cult led by the sadistic Jeremiah Sand, Red is catapulted into a phantasmagoric journey filled with bloody vengeance and laced with deadly fire.
Friday, February 17th at 9:30 PM
$10 Members | $15 Public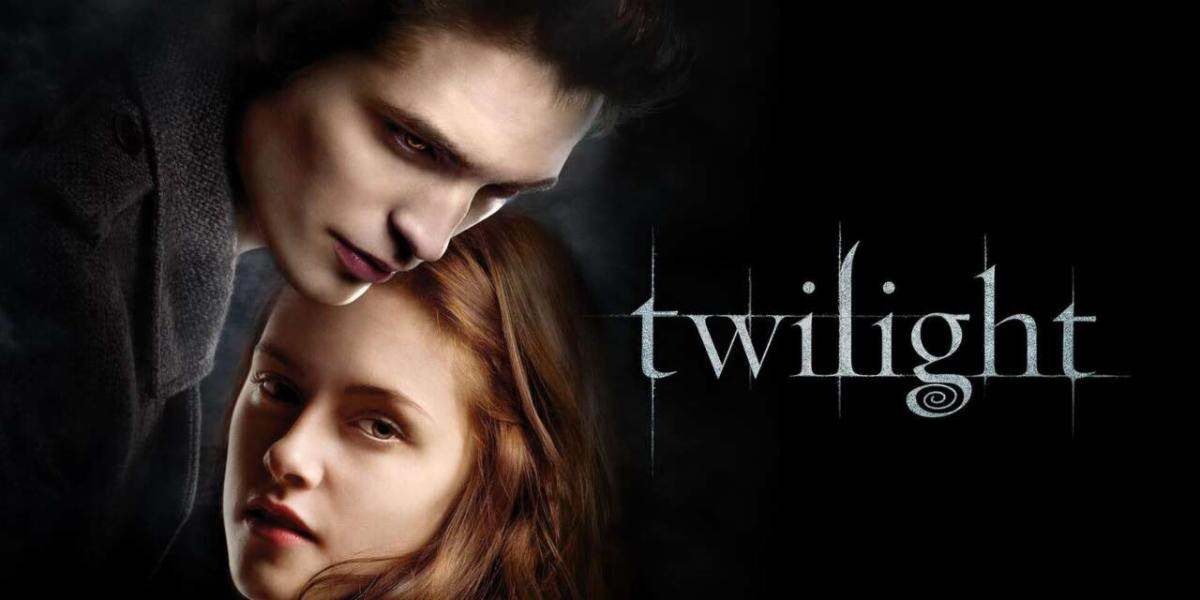 Presented by the Youth Advisory Board
The first film of the Twilight Saga established Kristen Stewart and Robert Pattinson as two of Hollywood's most in-demand leads, and paved the way for their future status as top indie darlings. When transfer student Bella Swan meets the mysterious Edward Cullen, the two experience a profound attraction that soon turns both of their lives upside down. After Bella discovers that Edward is a vampire, a secret that puts her life in grave danger, the couple must fight in order to preserve their love.
Saturday, February 18th
Pre-reception at 7:30 PM
Film at 8:30 PM
$10 Members | $15 Public