Hal Zwick and Jeff Sztorc of the Hamptons Commercial Real  Estate Team are happy to announce the recent sale of 1742 Sag Bridge Turnpike, Sag Harbor, for $3,300,000.
This property is most recently known as Ed's Lobster House and was formerly the Bay Burger Site; owned by Joe & Liza Tremblay and John Landes.
In the most sought after community in the Hamptons, this turn key commercial investment sits just outside the village business district. New owners will take advantage of the maximum visibility at the Northern edge of Bridgehampton/Sag Harbor Turnpike and close proximity to Sag Harbor's downtown, while also appealing to the Bridgehampton immediate area.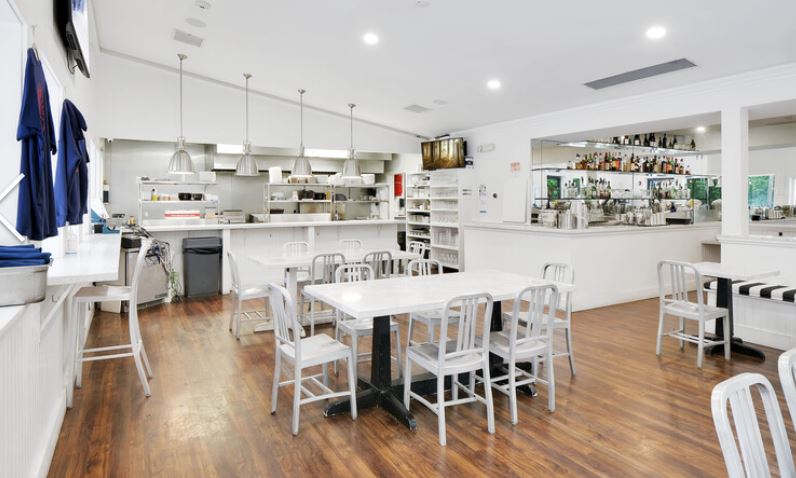 The building offers high ceilings and open space – 1,600 sq ft interior on .77/acre with a dedicated parking lot. Per the health department – 80 seat entity including an outdoor seating patio and fully equipped kitchen and bar. This building was completely renovated in 2018.
The buyers of this site are the owners of Goldberg's — cousins Marc Goldberg & Paul Wayne.
"We look forward to the well-known local group returning the site to a gathering place for year-round and seasonal visitors for years to come." says listing agent Hal Zwick.