With everyone in isolation millions of Americans desperately need good New York bagels; join the club…the Bagel of the Month Club powered by Bagel Boss.
Long Island-based Bagel of the Month Club (www.BagelOfTheMonth.com) delivers fresh New York bagels nationwide with free shipping. The bagels are made exclusively by Bagel Boss, 5th and 6th generation bagel and bialy bakers with 13 locations in New York.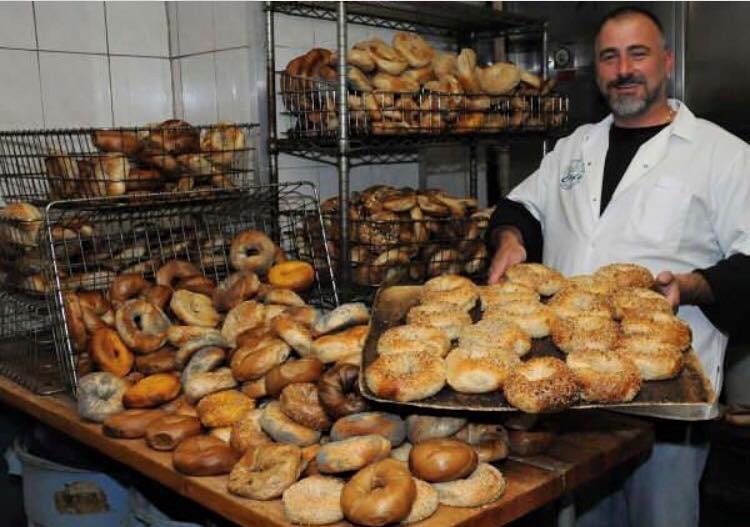 "If you grew up in New York chances are you've been spoiled with world-class bagels" said Andrew Hazen, Founder of Bagel of the Month Club. "More than 600,000,000 bagels are consumed each year in the US alone; our mission is simple and that's to deliver genuine New York bagels to bagel lovers across the globe!"
"If bagels aren't from New York than they aren't real bagels," adds Chief Bagel Officer Alex Rosner, who is a 6th generation bagel and bialy baker. To prove that, Bagel of the Month Club has already shipped thousands of dozens of fresh New York bagels across the country to Florida, California, Chicago, Texas and beyond.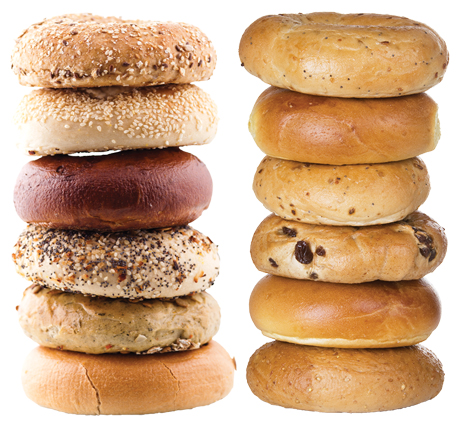 Bagel of the Month Club eliminates the hassle of searching for a delicious fresh bagel. With single order and flexible monthly subscription options, bagel lovers can choose exactly what they want.
To help everyone craving authentic New York bagels while in isolation, Bagel Boss is offering 10% OFF your first order with code: LICOM
For more information visit www.BagelOfTheMonth.com