Nassau county is going it alone in banning e-cigarettes.
Sale of flavored e-cigarette and flavored-liquid nicotine would be banned in Nassau County under a bill given preliminary approval by Nassau legislative committees.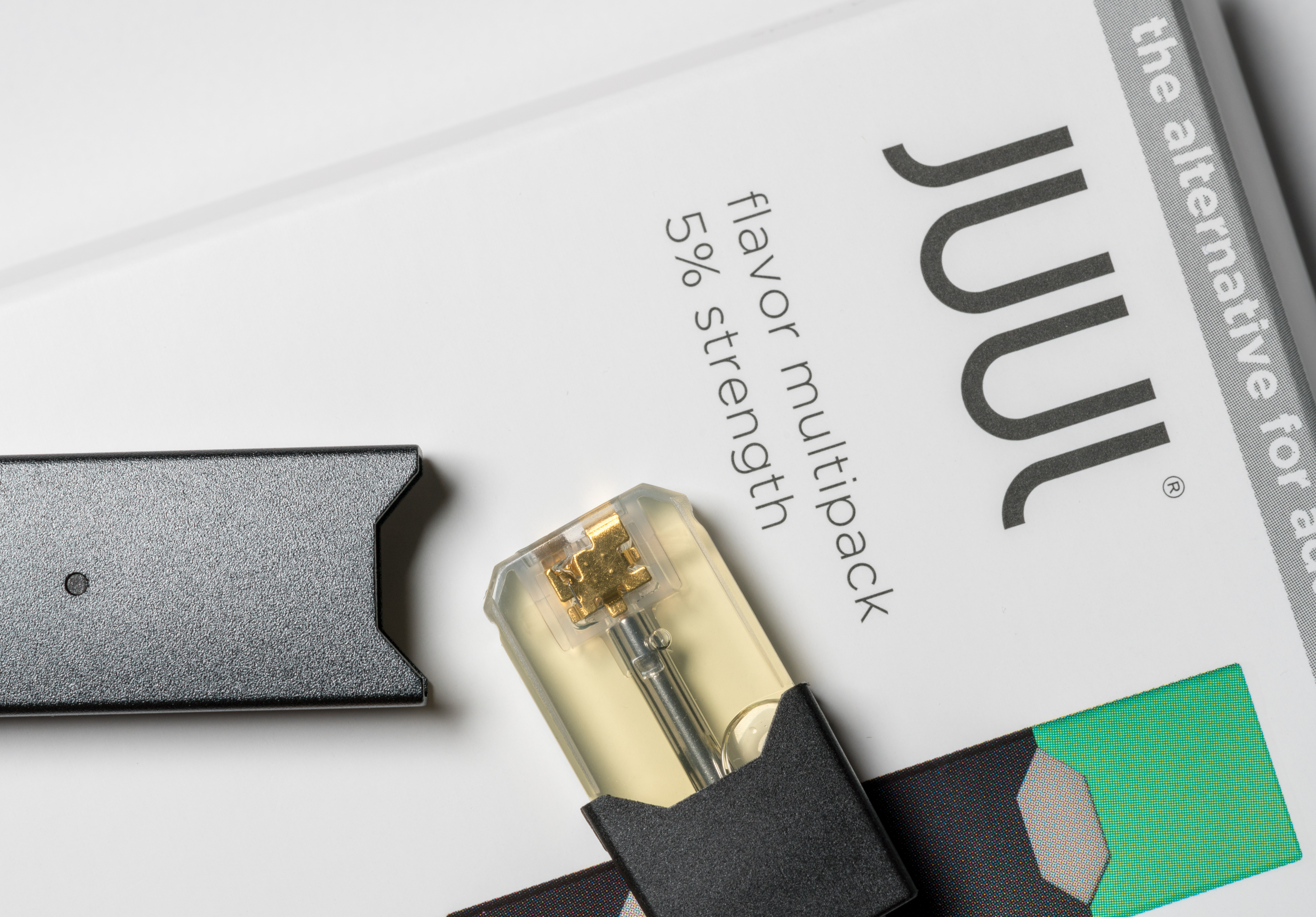 The bill states that e-cigarette and liquid nicotine products can only be sold in the county if they are flavorless; tobacco, mint, or menthol-flavored.
Legis. Arnold Drucker (D-Plainview) tells Newsday the legislation was urgent, saying: "It's important for us to get out in front of this public health crisis. . "
Owners of Long Island shops that sell Juul, and other vaping products were breathing a little easier, after a state appellate court temporarily halted  Governor Cuomo's emergency order banning all flavored vape products, aside  from menthol, until at least October 18th, when the parties are back in court.
Long Island smoke shop owners argue the ban threatens their businesses."
We are very pleased with the New York State Appellate Division's decision, which acknowledges the strength of our claims about the state's executive overreach," said Tony Abboud, of the Vapor Technology Association.
State officials promise to press on and defend the ban on flavored vape products which they claim are marketed toward children.  But Legis. Drucker of Plainview says Nassau cannot afford to wait and must pass this legislation on its own.