The U.S. and China agree in principle on an accord to ramp down their trade war. The U.S. saying it would hold off on new tariffs next week and China agreeing to ramp up its purchases of U.S. agricultural products.
Word of the agreement between President Trump and China's Vice Premier sending the Dow up triple digits, but some wall street analysts are skeptical.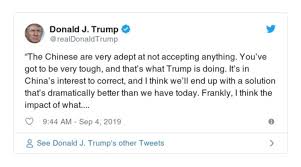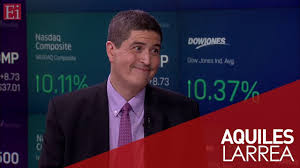 Aquiles Larrea, CEO Larrea Wealth Management tells LongIslandBusiness.com, " Stick to the basics, remember in this low interest, low inflation, low unemployment environment, protecting your portfolio is key."
Stocks roller-coastering all week, while the U.S. and China ratcheted up their trade war and nobody is scoring any points as the two sides go tit-for-tat.
Take for example: Chinese love NBA basketball, but they won't be able to watch NBA preseason games, as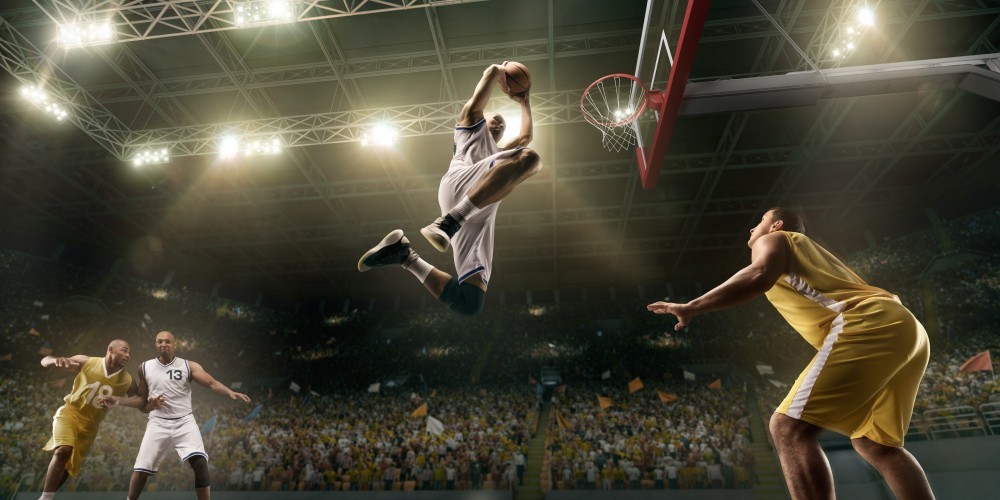 hoops gets stuck in the middle of the trade war. All of the usual media sessions surrounding the Lakers-Nets pre-season game in Shanghai on Thursday — including a scheduled news conference from NBA Commissioner Adam Silver were canceled. Government-run China Central Television's decision to not broadcast the games comes after what amounts to approval from the NBA to a message of support for antigovernment protesters in Hong Kong, tweeted by Daryl Morey, general manager of the Houston Rockets.
Investors would be wise to proceed with caution!