When it comes to our looks, we tend to be our own worst critics, and any perceived imperfections as we age can translate to a loss of self confidence and generate insecurity. But to combat the effects of aging and regain your youthful vitality and confidence, one needs to look no further than the renowned Verve Medical Cosmetics, which boasts several locations, including one here on Long Island.
Dr. Stephen Bracci – owner, founder, and primary physician of 
Verve Medical Cosmetics
 – is always hands-on with each and every one of his patients, with his practice is limited to non-surgical procedures only centering on cosmetic injectables.
"I mainly do procedures where I restore part of the face – or the entire face – with fillers," he said. "As we age, we lose the support system below our skin, and as a result, our skin folds and hangs differently. With cosmetic injectables, we can restore the shape of the face."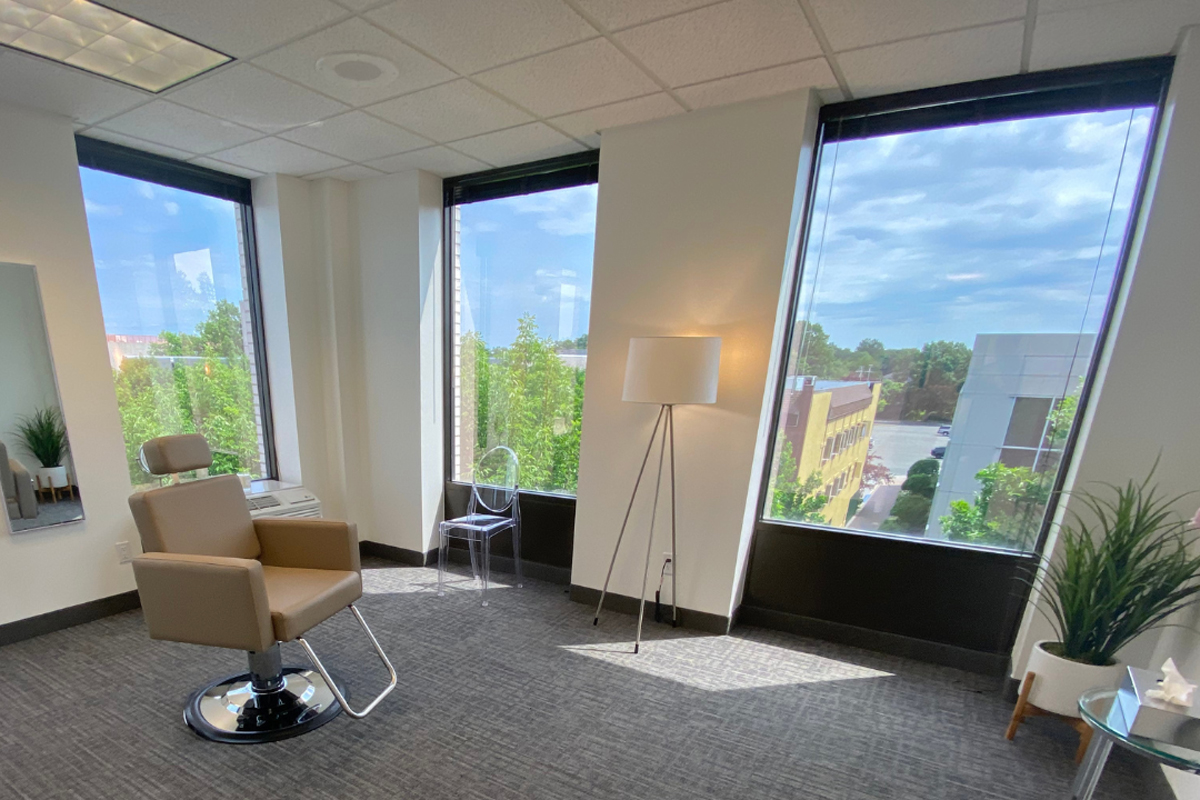 Verve's main studio is located on the Upper East Side in Manhattan, with several other locations available, including Westchester, Northern New Jersey, Miami, and his Long Island-based practice in Garden City.
Verve Medical Cosmetics originally opened its doors for business in 2000, Dr. Bracci said, and it was the advent of cosmetic injectables that really served to propel his practice towards success.
"In 1999, there was a big demand for laser treatments, particularly laser hair removal. At the time we thought we would have some sort of energy-based device that would be the Holy Grail…we'd be able to use that to shrink skin and improve people's looks and make  them look younger," he said. "That never really came to fruition, but what happened was in the early 2000s, I discovered injectable fillers as a replacement for lost support. I had a good eye and a passion for it, and everything came together and put me where I am today."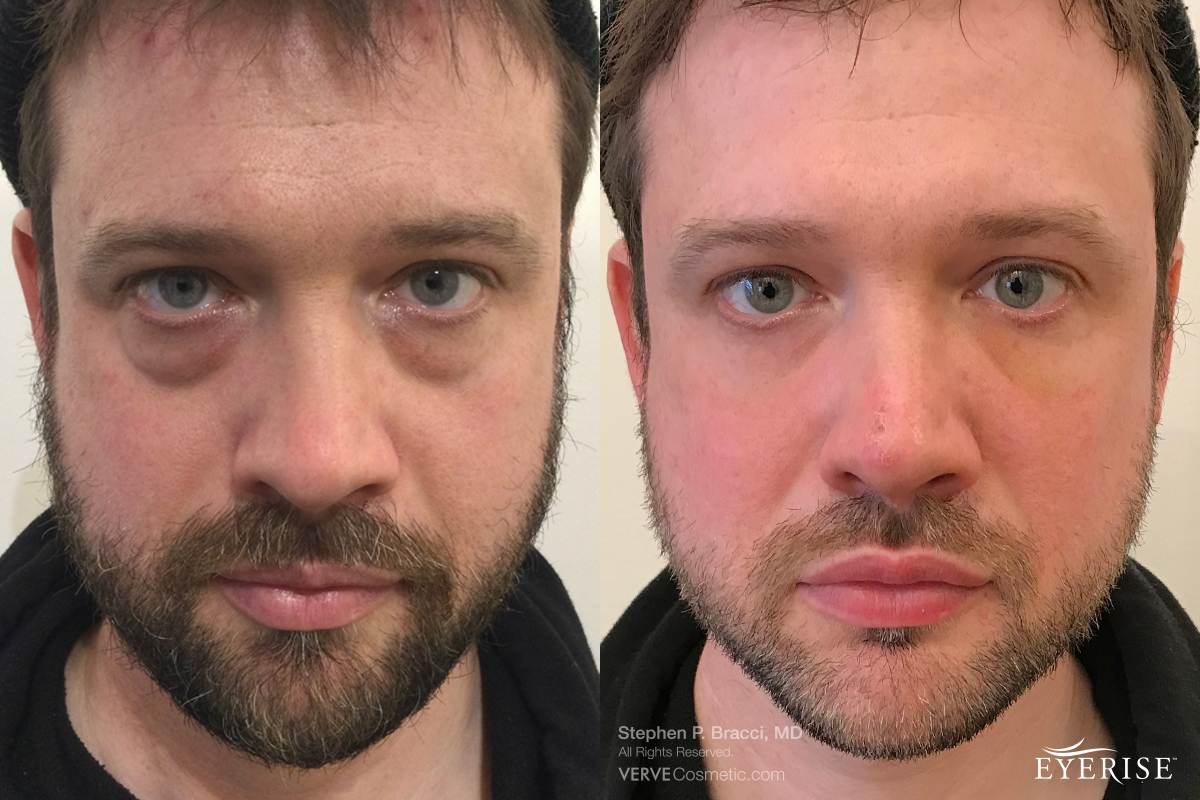 Dr. Bracci also developed a specialized technique – called the EyeRise procedure – to treat under-eye bags, which is what he is especially known for; the procedures applied at Verve Medical Cosmetics are extraordinarily effective at restoring youthful vigor and vitality to one's appearance, he said.
"When people get to a certain age and they have changes in their face, they really only have two choices…a surgical choice or a non-surgical choice," he said. "When you resort to surgery your skin doesn't age the same, but the future of our industry, in my opinion, is adding support systems through injectables, because we can restore the face's shape and truly lift the skin."
Dr. Bracci said that he can lend back that lost support system and make the face look a lot more rested and younger, while keeping the appearance as natural as possible; however, regular upkeep is required to maintain optimal results.
"I typically space my treatments approximately one year apart, although many people wait a lot longer than a year," he said. "My advice is to get worked on once a year, because when people come to me and do an EyeRise™ procedure or a non surgical facelift (BaseLift™), they generally tend to take a year or more between procedures, depending on what their cosmetic needs are."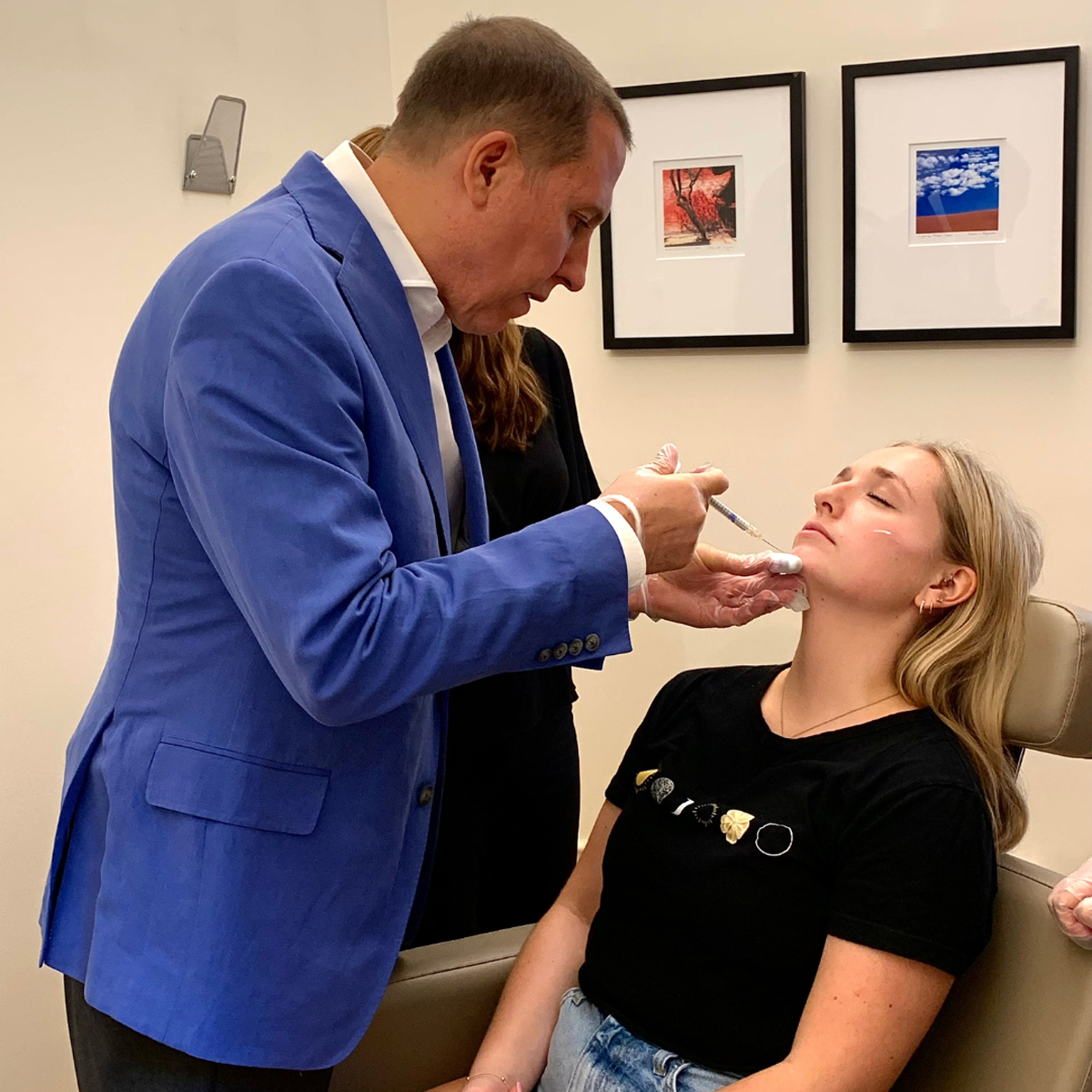 At Verve Medical Cosmetics, you will be under the personalized supervision and care of Dr. Bracci himself, so you know that he will always be personally utilizing his advanced techniques and skills to achieve your facial rejuvenation.
For anyone that is apprehensive about undergoing a cosmetic procedure, Dr. Bracci notes that his injectables are safe and effective.
"For people who are truly looking for an option to look rested, younger, and natural, then non-surgical treatment is a very effective option," he said. "The biggest misconception when people get these fillers is that they will look puffy and fake, and that is not the case. There are  both soft and firm fillers available, and experienced doctors like myself use firm fillers, and as a result they provide more architectural detail and look more natural. They don't look puffy or fake at all."
"Our faces are a combination of soft tissue and hard tissue, namely bone," he added. "The firmer fillers add more structure, almost like bone, and give you more of a natural appearance."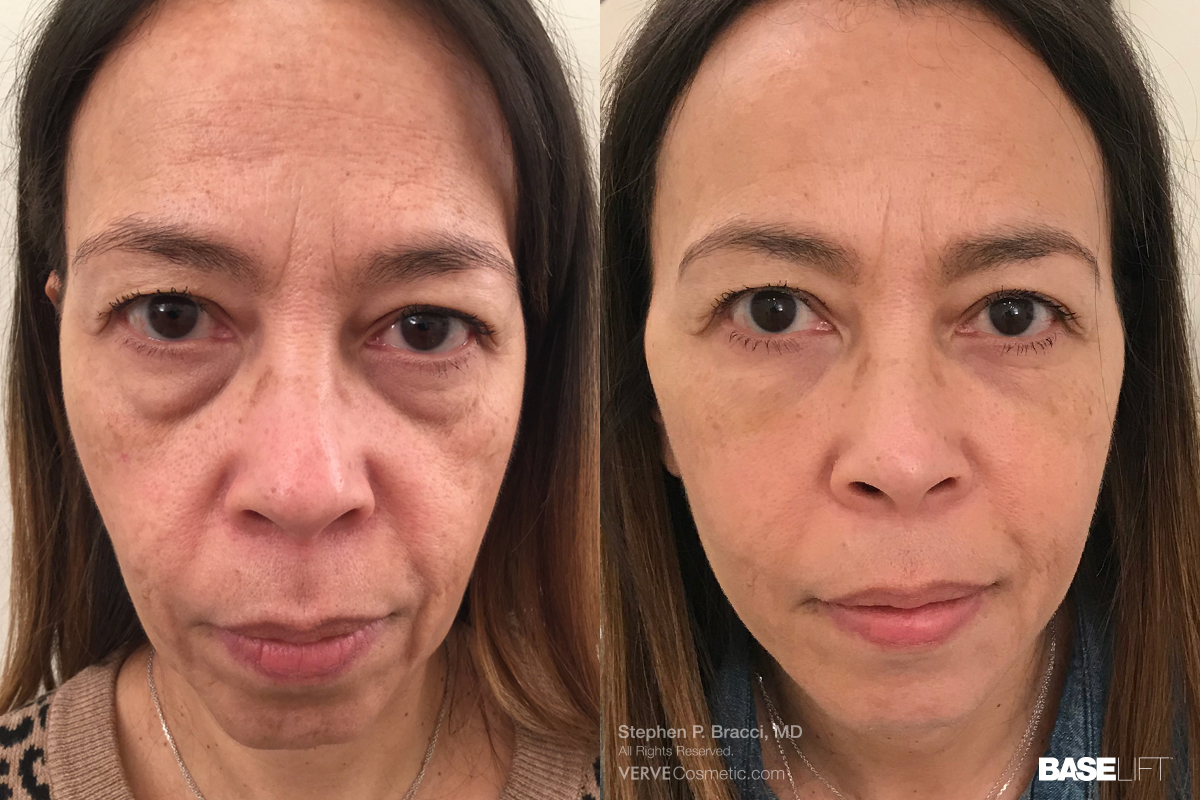 It's no secret that many people are concerned about their looks and will often go to great lengths to improve their appearance by whatever means necessary. Being satisfied with your appearance can cross over to the rest of your life, creating confidence and peace of mind. Dr. Bracci said that he's very proud to have devoted his career to helping people in this regard, and the positive feedback he gets from his many clients makes all the hard work more than worth it.
"I've never done anything that's more rewarding, and people are very appreciative. I always like to hear my patients' stories concerning their experiences with other people," he said. "People often mistakenly attribute their better appearance to simple skin care, but they never realize the truth. Once you restore the shape of the face, people just tend to look much more robust and younger. It's really just been a fantastic feeling to have helped so many people with that."