MoCA Asian Bistro is proud to unveil its newly renovated party rooms, the perfect venues for any occasion, from corporate events to birthday parties. Located at Queens, Hewlett, and Woodbury, the three party rooms inside the restaurants have been redesigned to provide guests with an unparalleled dining experience.
The space has been designed to offer guests a one-of-a-kind dining experience. The room features a modern, yet elegant design with a touch of Asian-inspired decor. It can accommodate up to 30 guests and comes equipped with state-of-the-art audio-visual equipment and a Karaoke device, making it an ideal location for any kind of parties and meetings.
MoCA's party room offers an extensive catering menu, featuring a variety of Asian-inspired cuisine, including sushi, dim sum, and traditional Chinese dishes. The restaurant's experienced chefs use only the freshest ingredients, ensuring that every dish is bursting with flavor.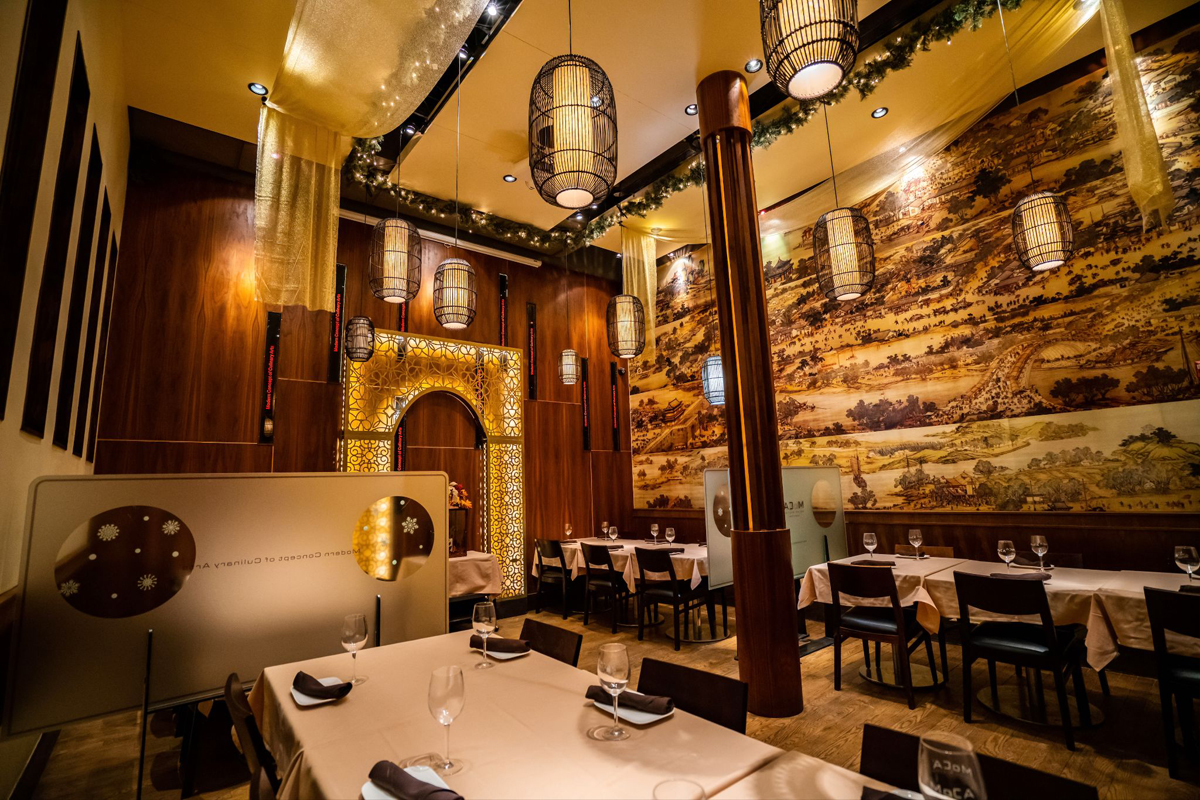 "We are thrilled to unveil our newly renovated party rooms," said Yan, the representative of MoCA Asian Bistro. "Our goal was to create a space that is both functional and visually stunning, and I believe we have accomplished that. We are excited to offer this unique venues to our guests and look forward to hosting many unforgettable events in the future."
MoCA Asian Bistro has established itself as a go-to destination for Asian cuisine. With the addition of the party room, the restaurant is poised to become a top event venue as well.