MoCA Asian Bistro, the renowned Asian fusion restaurant, is excited to announce the extension of its happy hour promotion. From Monday to Friday, between 4 PM to 6:30 PM, guests can now enjoy an unbeatable happy hour experience with delicious bites and drinks.
This promotion includes a wide range of offerings that will leave guests satisfied and impressed. Mini appetizers are available for those looking to have a light bite, and classic sake, wine, beer, and spirits are also available for those looking for a drink. In addition, guests can indulge in five signature cocktails, each crafted with the highest quality ingredients and unique flavors. For those feeling creative, MoCA Asian Bistro also provides the option to build your own cocktails, allowing guests to customize their drinks to their exact liking.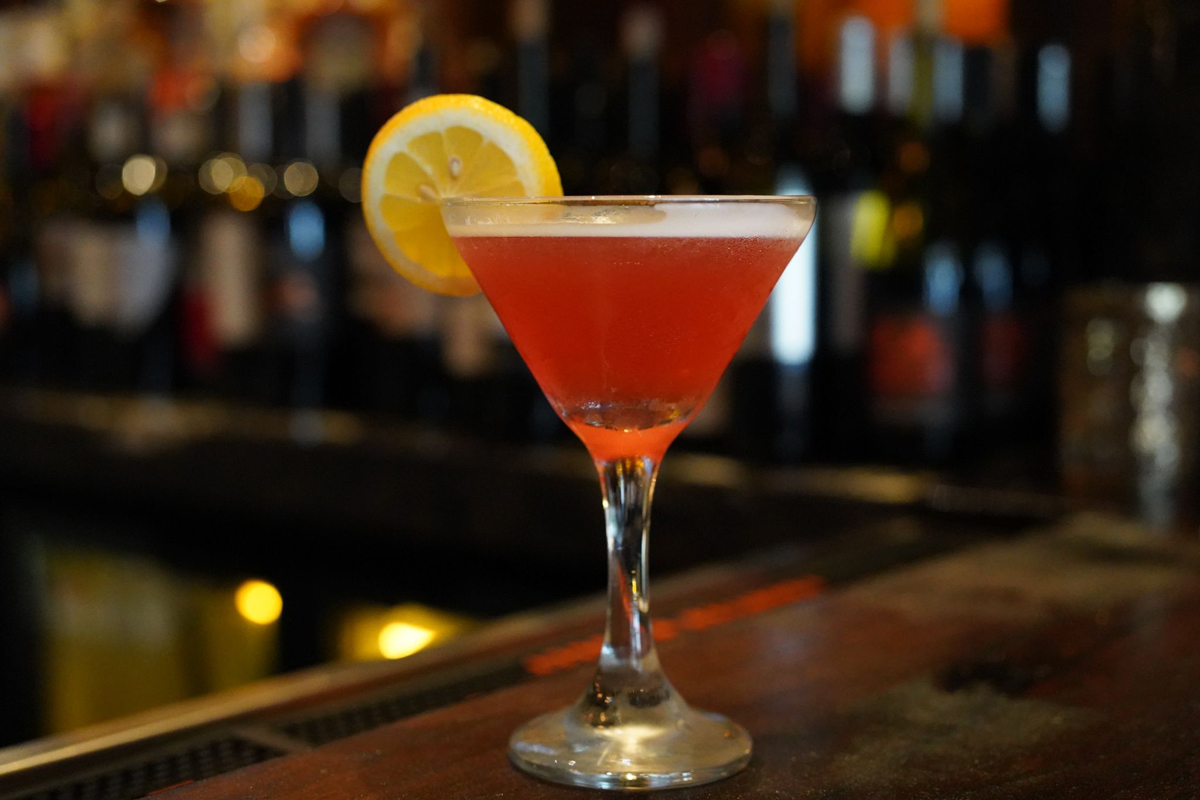 "We are thrilled to extend our happy hour promotion and continue to delight our guests with exceptional food and drinks," said Yan, representative of MoCA Asian Bistro. "We want to provide our guests with a memorable experience every time they visit us."
In addition to the Woodbury location, guests can also enjoy happy hour promotions at MoCA Asian Bistro in Forest Hills and Hewlett, NY. From Monday to Thursday, between 4 PM to 6:30 PM. The restaurant's chic and modern atmosphere, combined with its delectable menu, will leave guests wanting more. Don't miss out on the opportunity to experience this unbeatable happy hour promotion. Visit MoCA Asian Bistro today!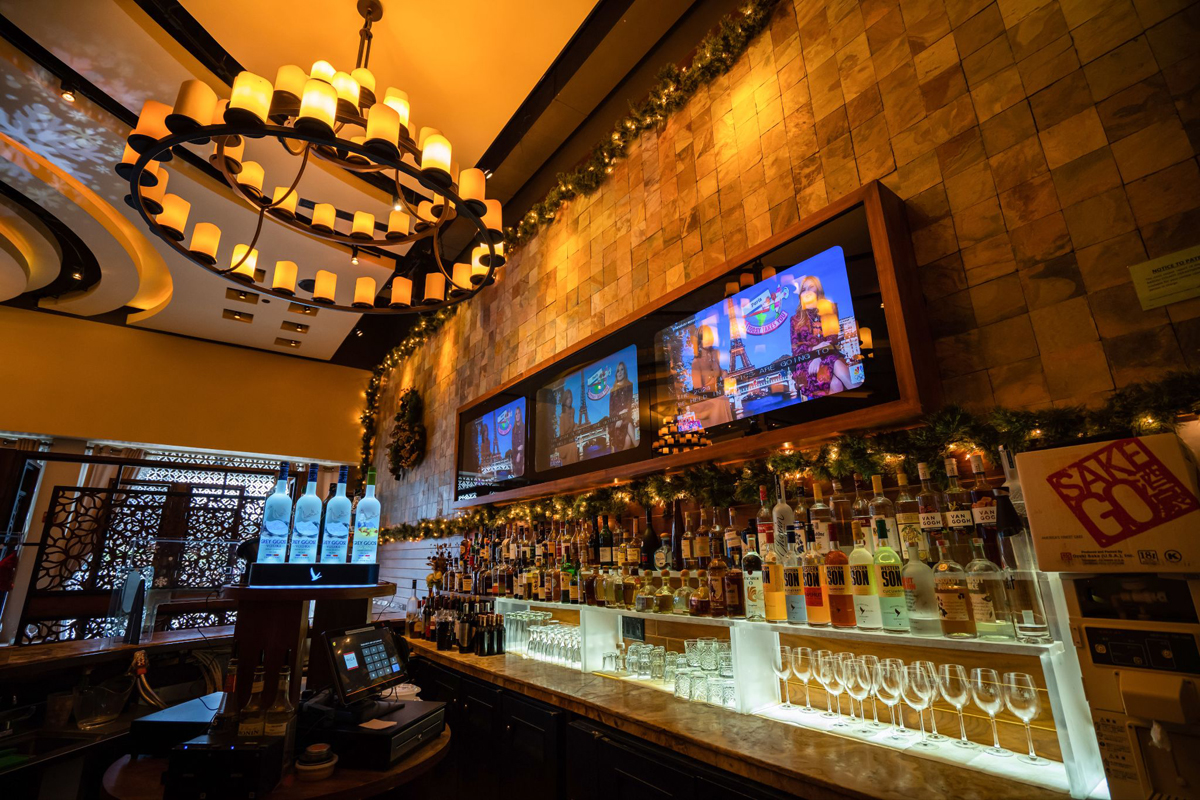 About MoCA Asian Bistro:
MoCA Asian Bistro is a fine-dining restaurant located in Woodbury, NY, known for its exquisite Asian fusion cuisine. With a menu featuring a variety of Asian-inspired dishes, MoCA Asian Bistro is a place where guests can enjoy a unique culinary experience. The restaurant's expert chefs use the freshest and highest quality ingredients to create dishes that are not only visually stunning but also bursting with flavor. With the extension of their happy hour promotion, MoCA Asian Bistro continues to offer their guests an exceptional experience at an affordable price. 
For more information, visit mocaasianbistro.com or follow on Instagram @mocaasianbistro to get the latest promotion details.