Hal's New York, a home-grown brand of seltzer water and snacks since 2015, not only makes some thirst-quenching and tasty treats, but it's also a family's touching way of paying tribute to the legacy of its late patriarch.
Lewis Hershkowitz is the CEO of Big Geyser, a non-alcoholic beverage and snack distributor based out of Maspeth, New York, which services the five boroughs of New York City, as well as Long Island and Westchester. The company was originally founded in 1986 by Lewis' father Irving, whose nickname was Hal.
Hal passed away in 2011, and in the intervening years, Lewis and his brother Steven started brainstorming ideas about coming out with their own beverage line in his memory and honor, Hershkowitz said.
"We had done some research and there was room for another seltzer in the New York market, and we realized that none of the other brands out there really had that 'New York' aspect to it. They were mostly focused on national brands like Seagram's, Schweppes, and Canada Dry," he said. "We just liked the sound of 'Hal's New York.' It was a fun project, and the more we looked into it, the more we felt this was something that we could really do, and do it well."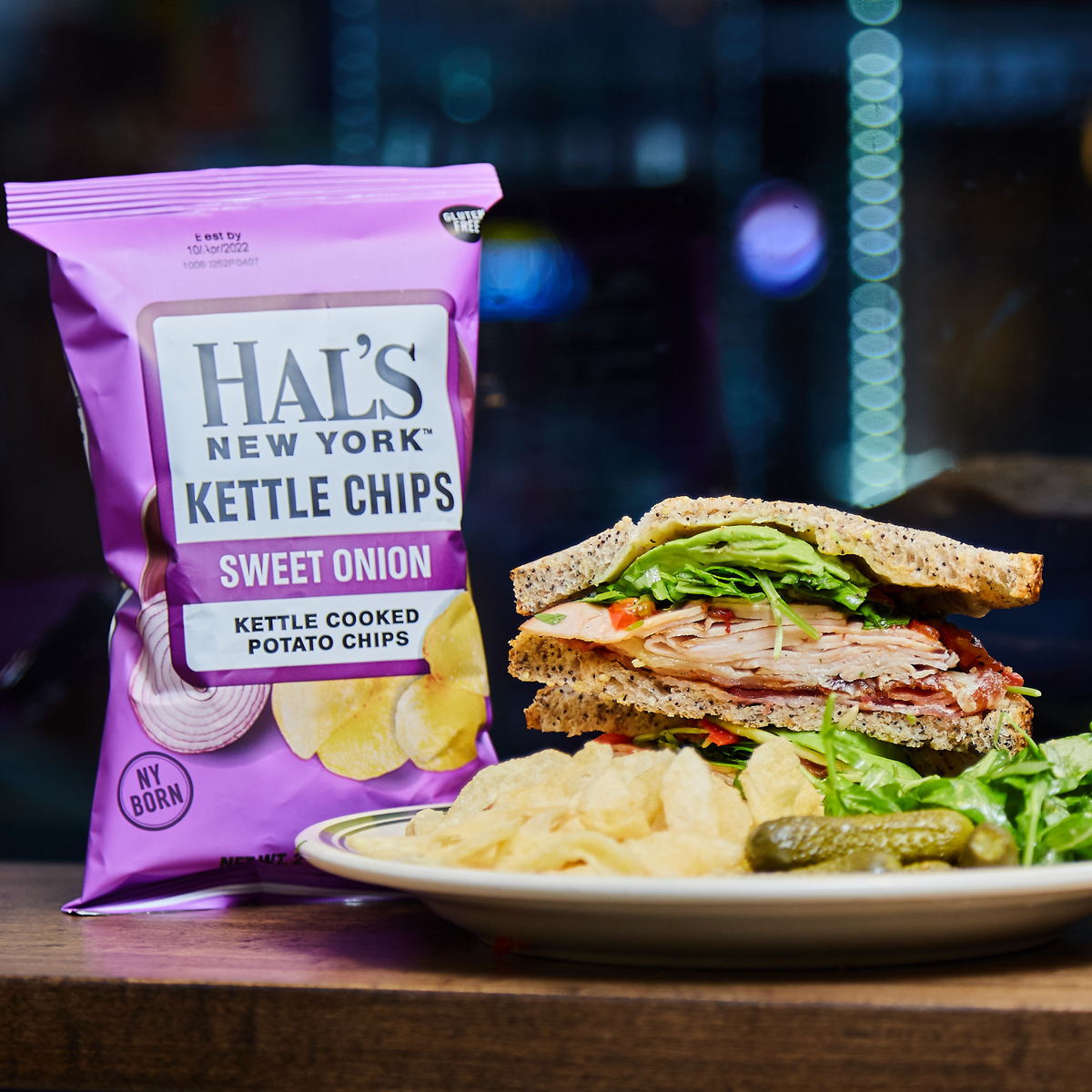 Hal's New York launched as a separate company with a line of seltzer waters and ginger ale, and later expanded to include potato chips and pretzels as well; however, Hershkowitz noted that he was taken aback by just how quickly word-of-mouth spread in regards to the new product line.
"Hal's started to take shape in 2014, and in 2015 we launched our seltzer line, and like most new brands we had to do some tweaking with the labels and some of the flavors," he said. "We initially started selling the seltzer through Big Geyser here in New York, but word got around and we started getting contacted pretty quickly by stores and other distributors who wanted Hal's in their area. We even started getting requests for branded clothing, and it's really taken off now."
Hershkowitz has been with Big Geyser full-time since 1994, and has served as the company's CEO for the past 20 years.
"I worked alongside my father every day up until his passing," he said. "My father was a street salesman his entire life. He almost never came to the office; he was always in the streets building brands. He never had a desk or a chair or anything, he was out on the streets where he wanted to be."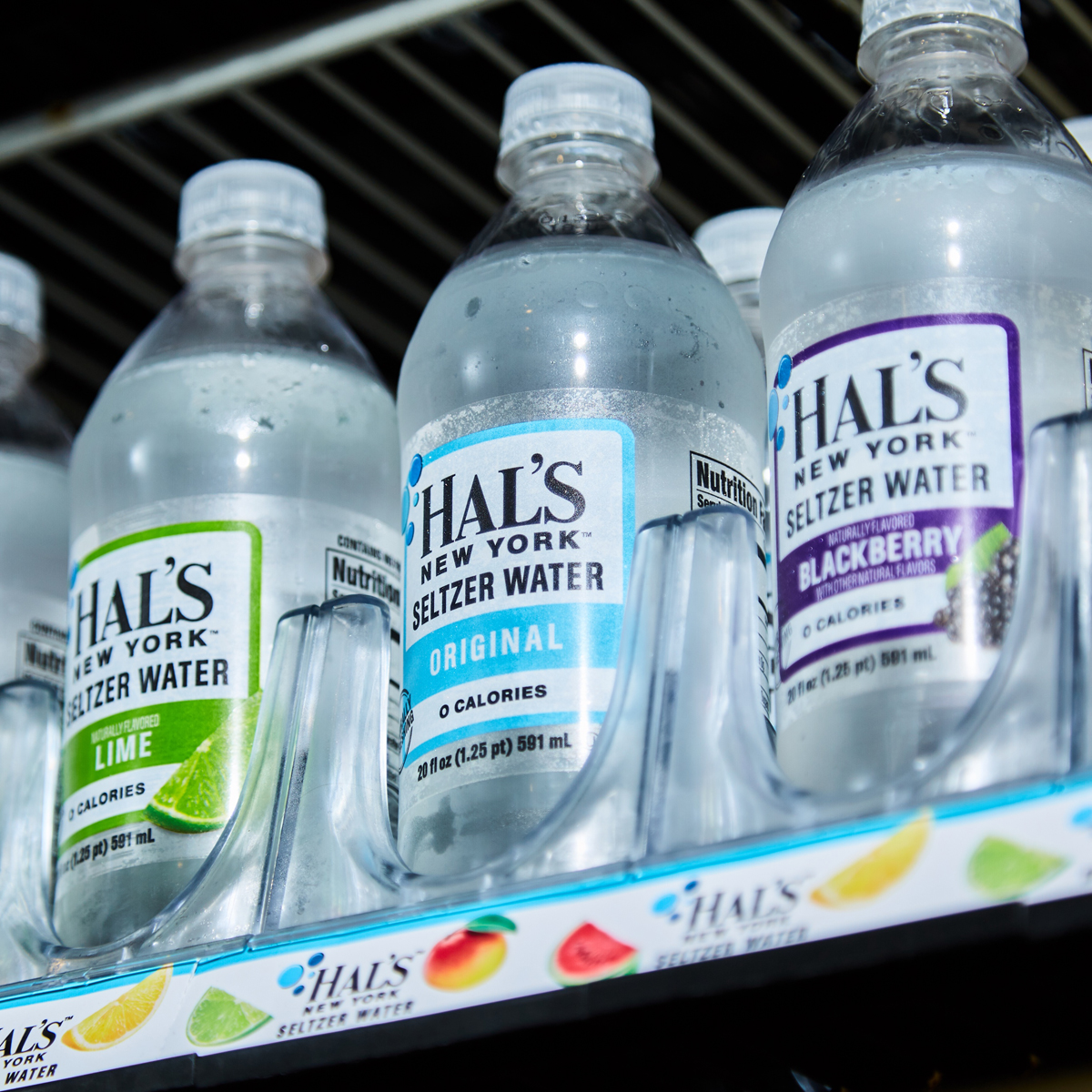 Fast-forward to today, and Hal's New York beverages and snacks can be found in stores across the nation according to Joe Galioto, Vice President of Sales.
"We were fortunate enough during the COVID-19 pandemic to have a little extra time to work on developing the Hal's brand outside of the New York market," he said. "We were able to expand into distribution partners throughout the northeast, and then from there we've been really able to expand into retailers throughout the country such as Publix, Central Market, Whole Foods, and a lot of other key retail partners."
Hal's New York is also quickly becoming an internationally-renowned brand as well, Galioto said.
"We were contacted by distributors in Canada, France, and Israel, and they've been exporting our product there," he said. "It was completely surprising that word-of-mouth about Hal's spread that far, and actually the one item that we're shipping out of the country more than any other is our potato chips."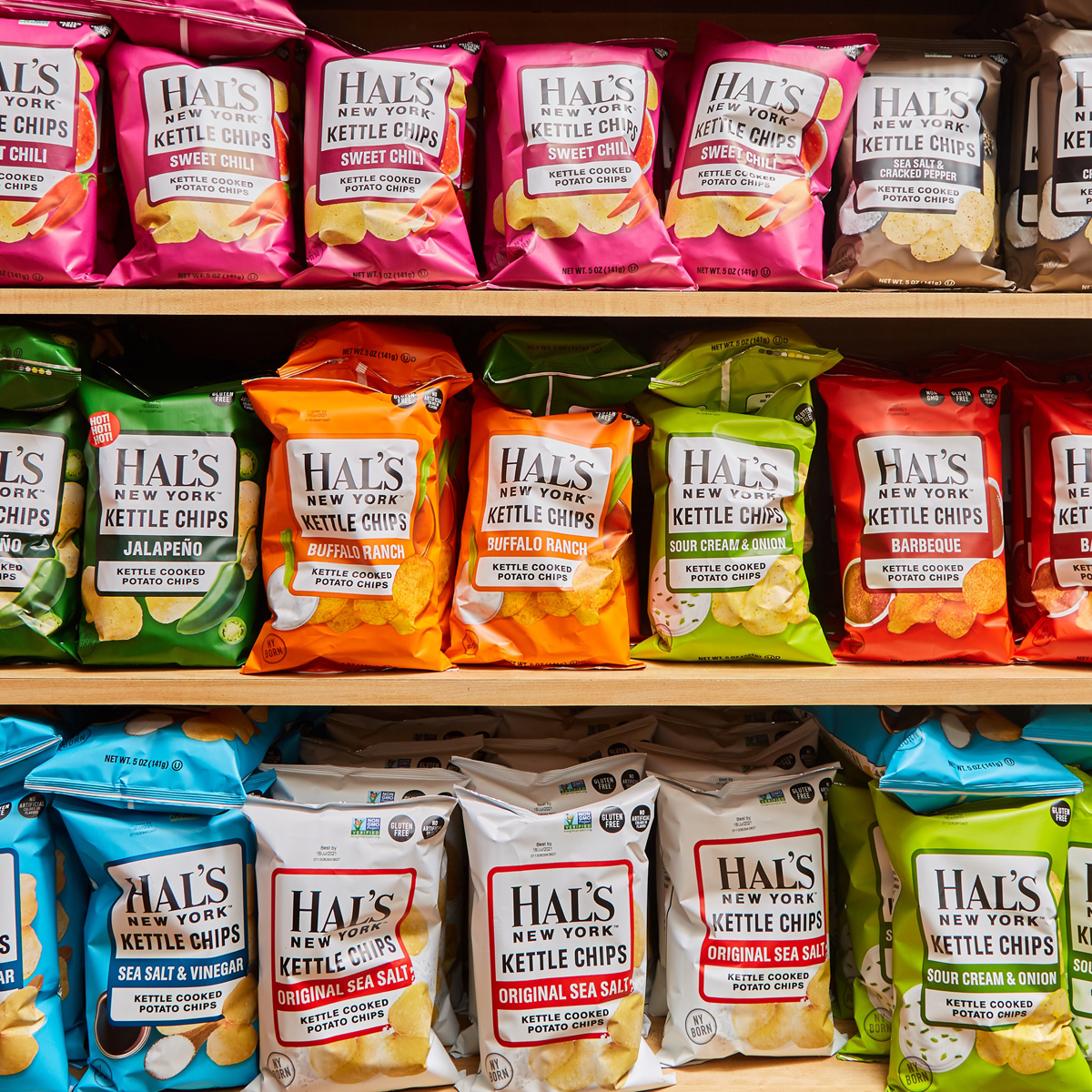 Hal's New York potato chips come in a wide variety of different and tantalizing flavors, and the unique way in which they are prepared is what truly sets them apart, Hershkowitz noted.
"One advantage we have over our competitors is that we cook our potato chips in sunflower oil, so there's less of a concern for allergens when you get away from peanut oils, which is what many of our competitors are cooked in," he said. "The quality and the taste…there's just something about the brand that just seems to resonate with people."
To this day, Hal's continues to grow – with the company recently adding a second bottling facility in the southeast – and they continue to be contacted by distributors and retailers throughout the country to expand into their markets. But ultimately, Hershkowitz said that being able to grow a brand that started as a tribute to his beloved late father – and watching it grow over the years – was more than worth all of the hard effort he put into it.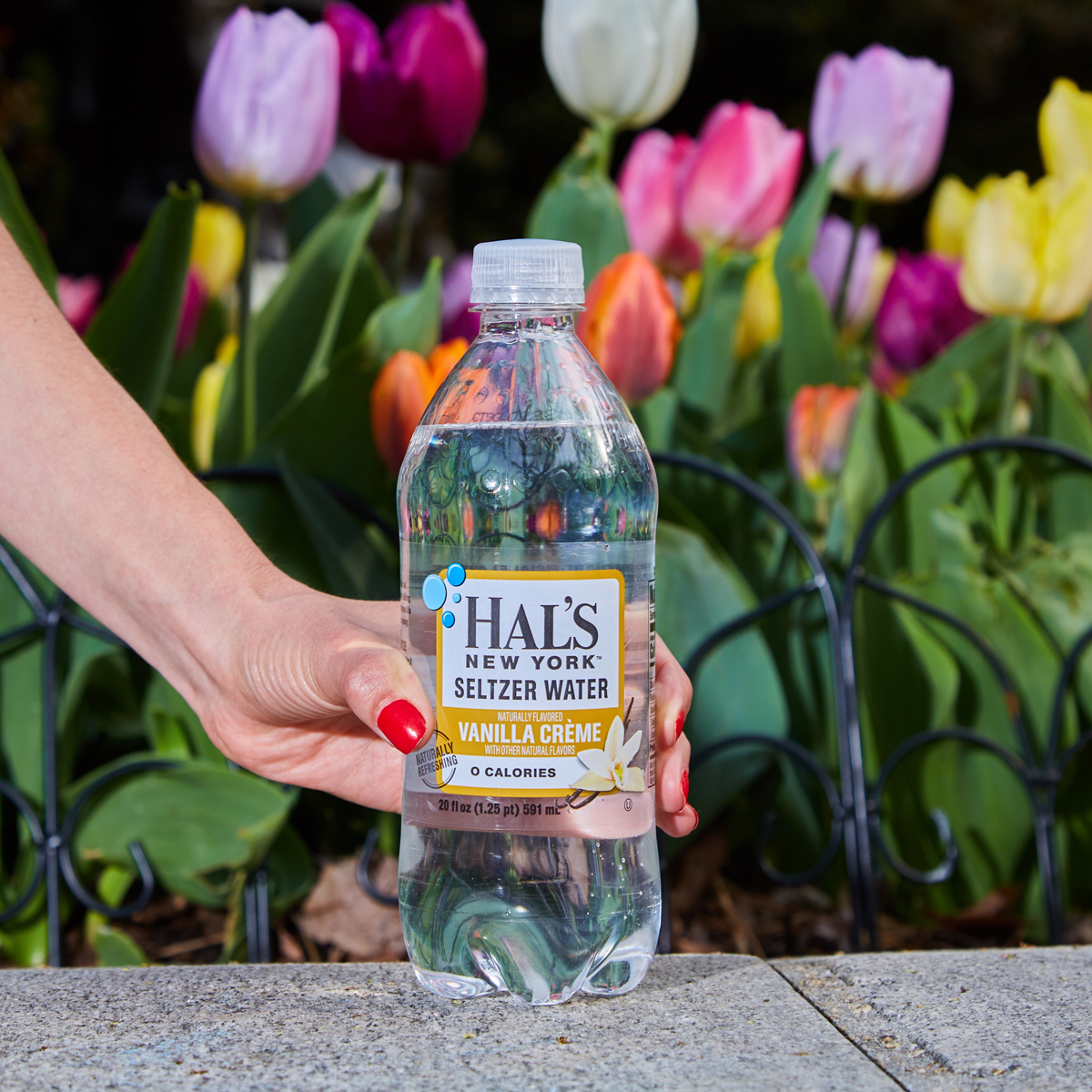 "We have something special here, and we are very proud and we are very humbled, to be honest. We've gotten such beautiful feedback from customers," he said. "We do think there's a little bit of divine intervention, and we know that if Hal was here, he would love this. He would be having a ball with this product and building it, and we make sure that we make a good quality item because Hal would never have it any other way."
"We're having fun while we're doing it, but it's definitely been a little bit surreal at the same time, the success that the brand is having and the reception," Hershkowitz added. "It's crazy."
To find out more, please visit halsnewyork.com.