Electrify Expo
 – North America's largest electric vehicle (EV) festival – is set to make its New York debut this August, with the exciting, extravagant event allowing curious Long Islanders to go hands-on with all manner of EVs in order to truly experience the fun-factor for themselves.
The electric vehicle industry has been exponentially growing in size, with cutting-edge technological advancements leading to a surge in sustainable, environmentally-friendly, and high-performance modes of transportation of all types being made available to consumers.
The Electrify Expo will take place this August 27th and 28th at the Nassau County Veterans Memorial Coliseum in Uniondale, from 10:00 a.m. to 5:00 p.m. each day; tickets are $20 each, and kids five and under get in free.
A plethora of top-tier manufacturers will be showing off their wares at the Electrify Expo – including BMW, Lexus, Toyota, Kia, Volvo, Polestar, Volkswagen, Chrysler, Harley Davidson, Specialized Bikes, Aventon, Onyx Motorbikes, and many, many more.
BJ Birtwell is the Founder of Electrify Expo, in addition to being the owner of the ad agency The Armory, a producer of a variety of large live events, exhibitions, brand activations, and concerts. Birtwell noted that the Electrify Expo brand was originally developed in 2019, and officially launched last year in Los Angeles, Miami, and Austin, with Seattle and Long Island being added this year as the event quickly expanded in popularity.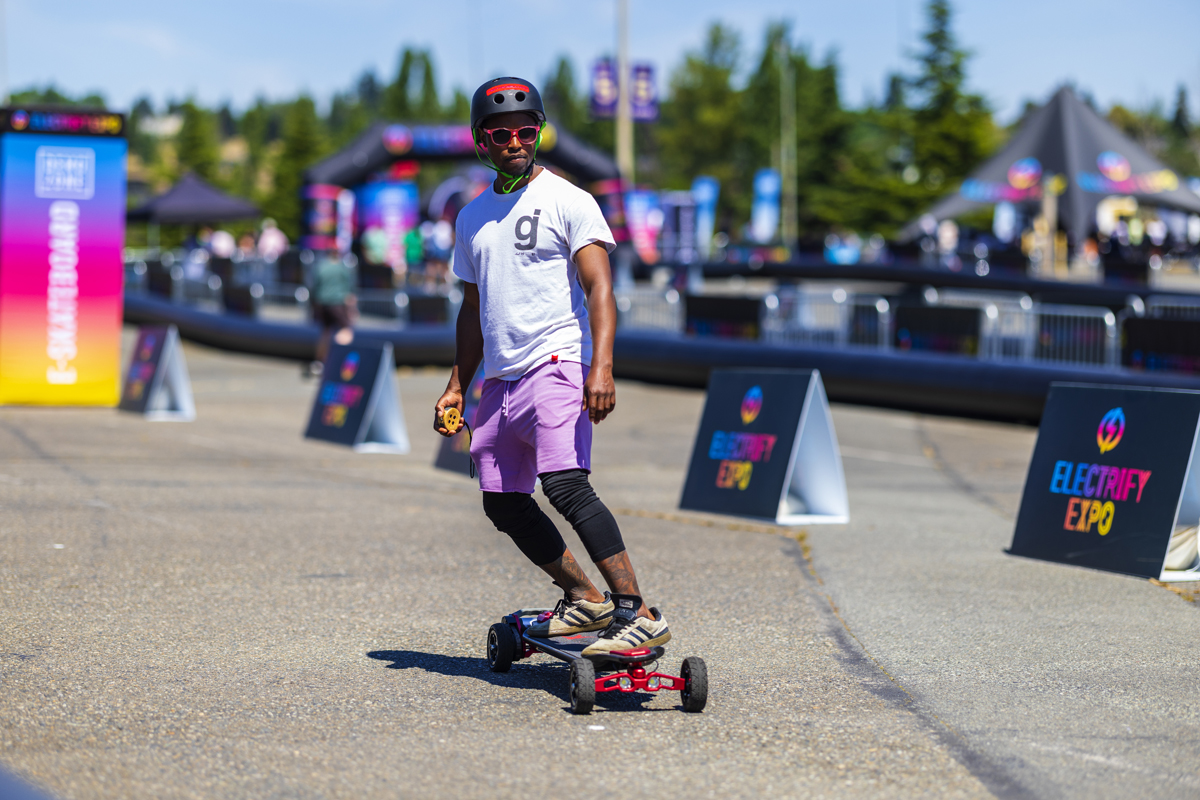 When asked to explain how he came up with the concept for the Electrify Expo, Birtwell's answer was simple and direct: "The biggest barrier to people adopting electric vehicles is the unavailability of places to try them out," he said. "Electrify Expo solves that by offering over 1 million square feet of exhibit, festival and demo ride space for people to feel the thrill of what it means to go electric. From electric cars, e-bikes, e-scooters, e-motorcycles, e-skateboards and more. If it has a battery and moves you, it is probably here at Electrify Expo for you to try out."
But unlike most trade shows, Electrify Expo isn't about simply looking at EVs…it's about experiencing them.
"You're not looking at these vehicles behind a velvet rope…you actually jump in and demo them," Birtwell said. "We have demo courses for basically everything EV."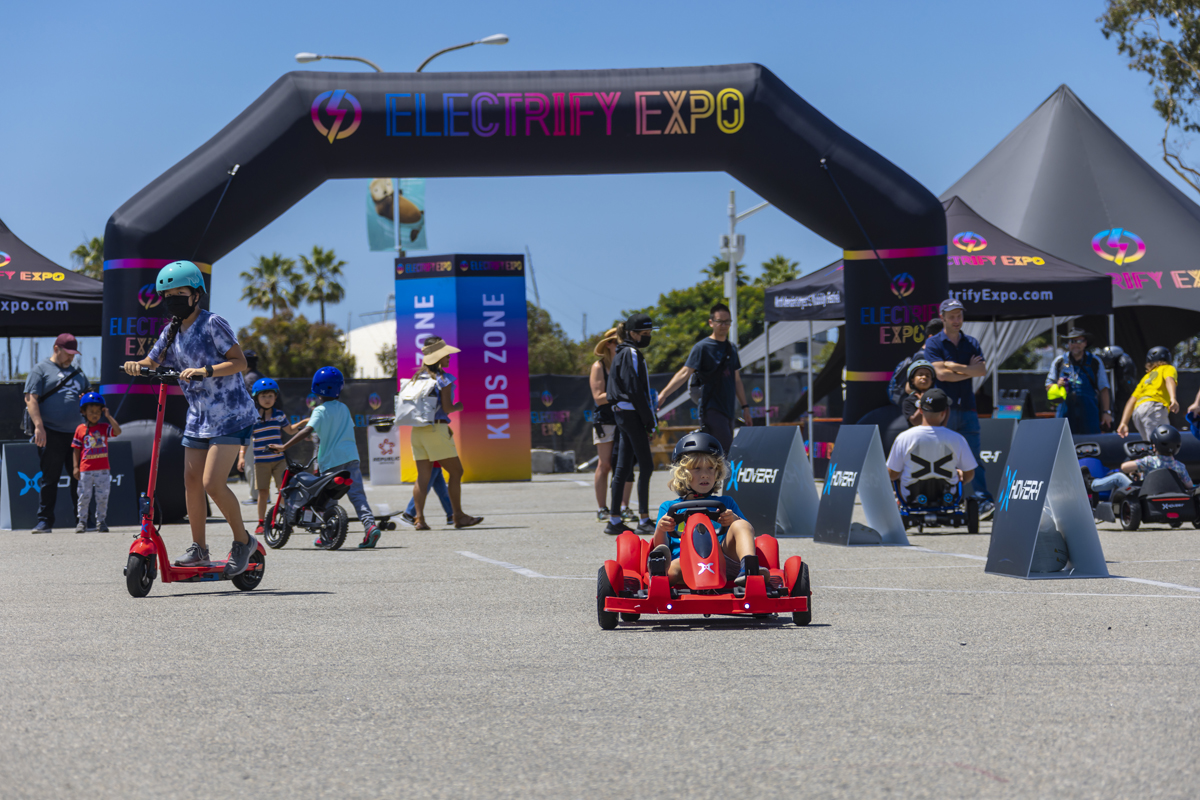 When it comes to the common misunderstandings about EVs, Birtwell noted that there are a plethora of them.
"First of all, there are more options to choosing an electric car these days than simply a Tesla…there's now a large variety of auto manufacturers making EVs now and Electrify Expo is a one-stop shop of the best EVs all in one place. People learn what EVs are actually capable of in terms of range, how long they take to charge, and how they perform," he said. "It's a game-changer."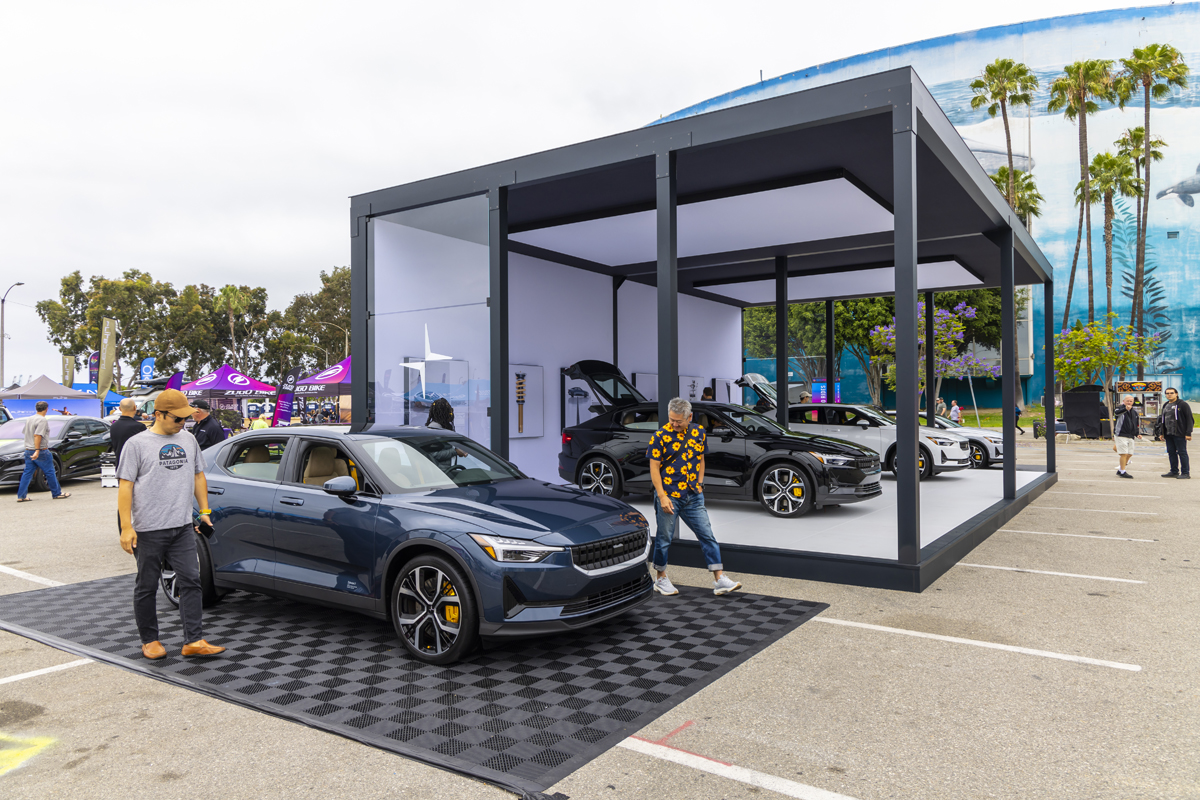 When it came to why he chose Long Island as one of the new markets for Electrify Expo in 2022, Birtwell noted that New York was an easy pick as it is an epicenter for EV-curiosity. "New York is definitely in the top three markets in the country for people who have said 'hey, I'm interested in electric vehicles,' or even people who have purchased an electric vehicle and are showing up on an EV registration database," he said. "We go where there is the highest concentration of EV interest. After a number of site visits around New York, we found that Long Island is a hot spot for people exploring the idea of buying an electric car, or recognizing that their next vehicle will likely be electric."
Currently, Electrify Expo is expanding at a breakneck pace; in addition to the current five shows they will be running across the country in 2022, Birtwell said that additional cities are in the works to be added next year as well, with the locations to be announced in the near future.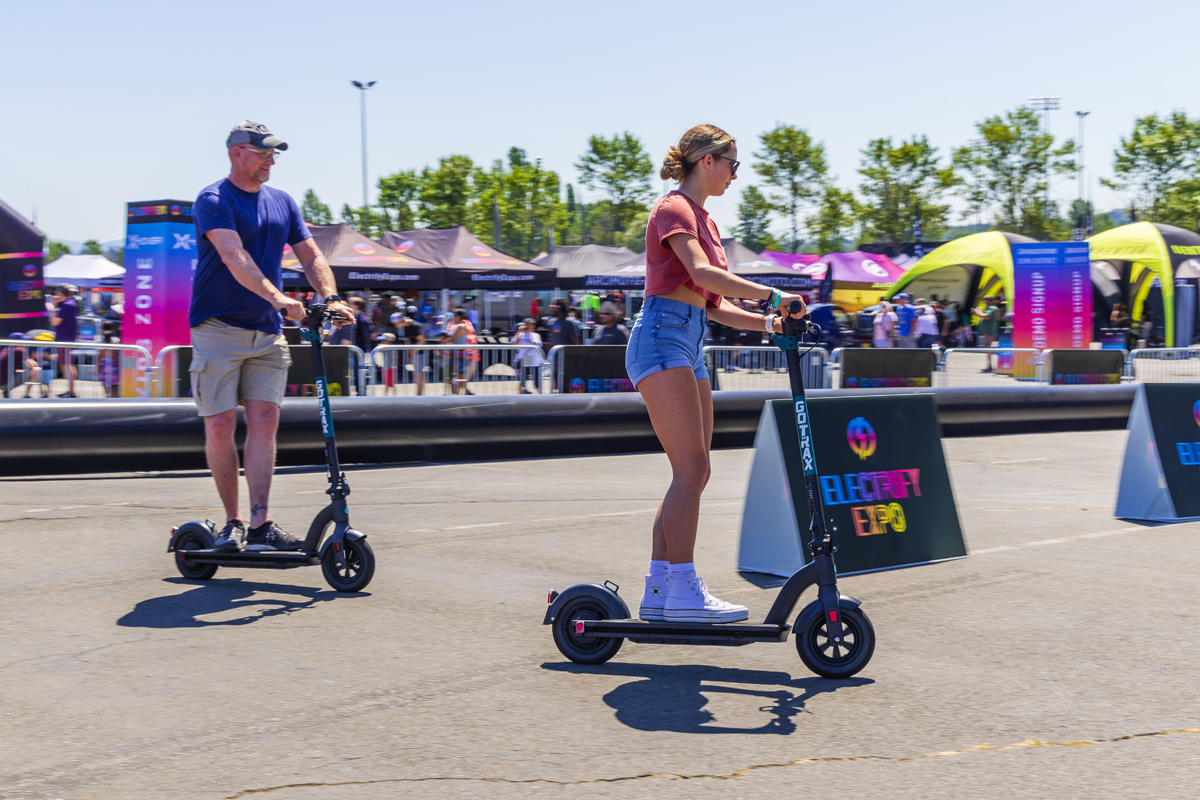 Adults aren't the only ones who get to try out these futuristic contraptions, however; the Electrify Expo also has an exciting Kids Zone as well, where youngsters can get their hands on all manner of e-gadgets in a safe, controlled environment.
"Kids can come out and try the latest electric scooters, go-karts, bikes, and more, right on our custom-made kid's courses," Birtwell said.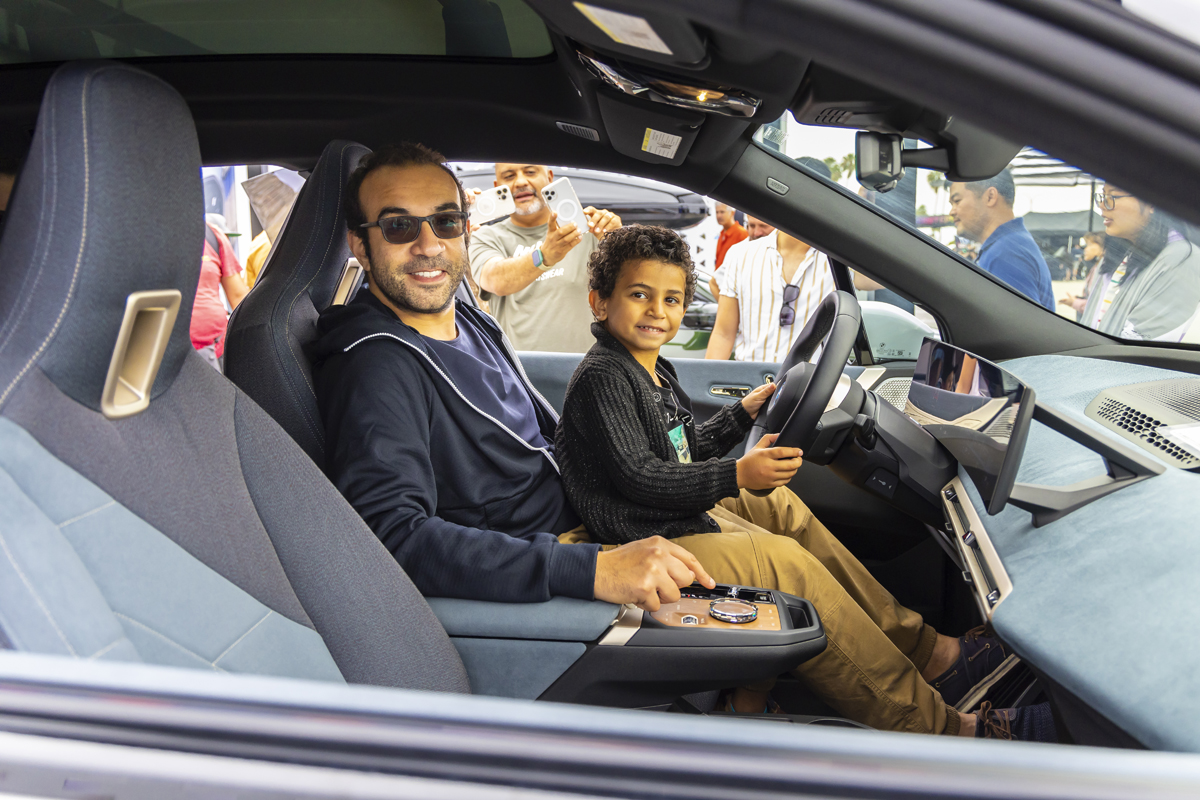 Ultimately, Birtwell said that it's extremely gratifying to have taken his newfound love for electric vehicles, and very quickly translated that passion into a highly-successful – and still growing – event that is drawing attention across the country and turning people on to the exciting future that EVs represent.
"It's a lot of fun. I really got into this because I wanted people to experience the same sort of feeling I had when I drove my first electric vehicle. So we're really having a great time producing this festival around the country, and absolutely blessed to bring this to the people in New York."