Sometimes, when you need to be somewhere and a commercial airline flight can't get you there on time, or in some cases at all, you may find yourself needing to charter a private flight. 
Air Charter Service (ACS)
, headquartered in London and with 28 offices throughout the world – including it's North American headquarters in Uniondale, New York – is the world's leading air charter broker and specializes in arranging chartered flights of a variety of types – from small private jets to massive cargo planes – to get you or your consignment where you need to be, when you need to be there.
Air Charter Service's U.S. branch first opened their New York office in 2004, originally situated in a beachfront store in Long Beach; however, they soon outgrew that location and in 2007, the operation moved to RXR Plaza in Uniondale, where they have remained to this day.
Air Charter Service, as the name expressly implies, is an air charter company that essentially secures all manner of private aircraft for their customers according to Richard Thompson, President of the company's American operations.
"We're not an airline, we're not an operator…we're a consultant and facilitator. We connect customers with the correct chartered aircraft type for their requests, by matching their requirements to the appropriate aircraft solution" he said. "That covers our three main divisions, which is our private jet team, which procures private jets for people; our cargo jet team, which procures all manner and sizes of cargo transport planes; and our group charter team, which is similar to our private jet team, except for the fact that they procure larger aircraft for multiple group outings."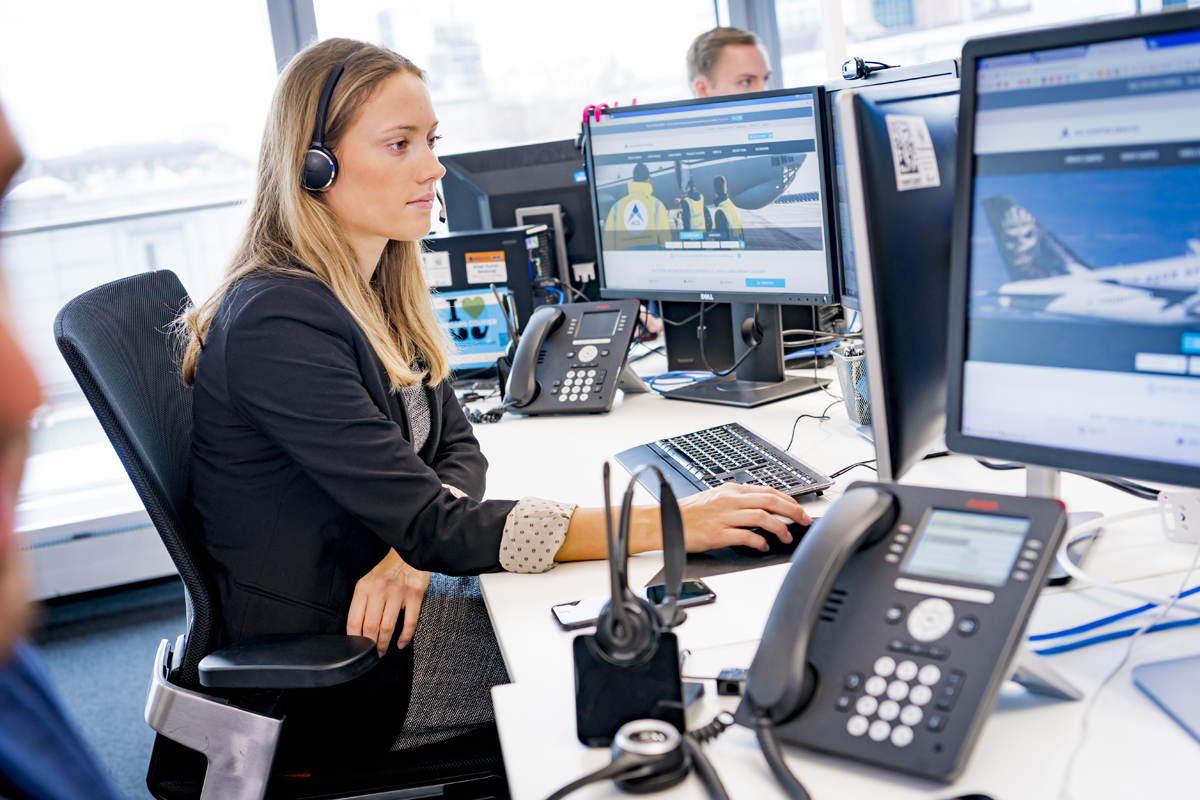 Richard noted that air chartering is a niche market, but that Air Charter Service is currently the largest such provider on all of Long Island, and indeed one of the largest in the country.
"Our American branch primarily works with U.S.-based customers, but they could be flying anywhere globally," he said. "So if a private jet customer has a requirement to fly from New York to the Far East, for example, we can help set up an aircraft for them to make that happen."
Richard noted that there are no limitations as far as Air Charter Service's ability to meet the needs of their customers, no matter what they may be; the only conceivable limit would either be the customer's budget or any local restrictions at any of the airports in the countries that they plan on utilizing.
There are a variety of reasons why people might charter a private jet, Richard pointed out; it could be for a business meeting, personal reasons, or even individuals who may utilize a private jet to move their pets from one state to another. And through the pandemic, there has been a noticeable change in customer behavior too, with more first-time charterers turning to private aviation, where it's easier to control social distancing and maintain travel bubbles, or as a result of cancelled scheduled commercial services.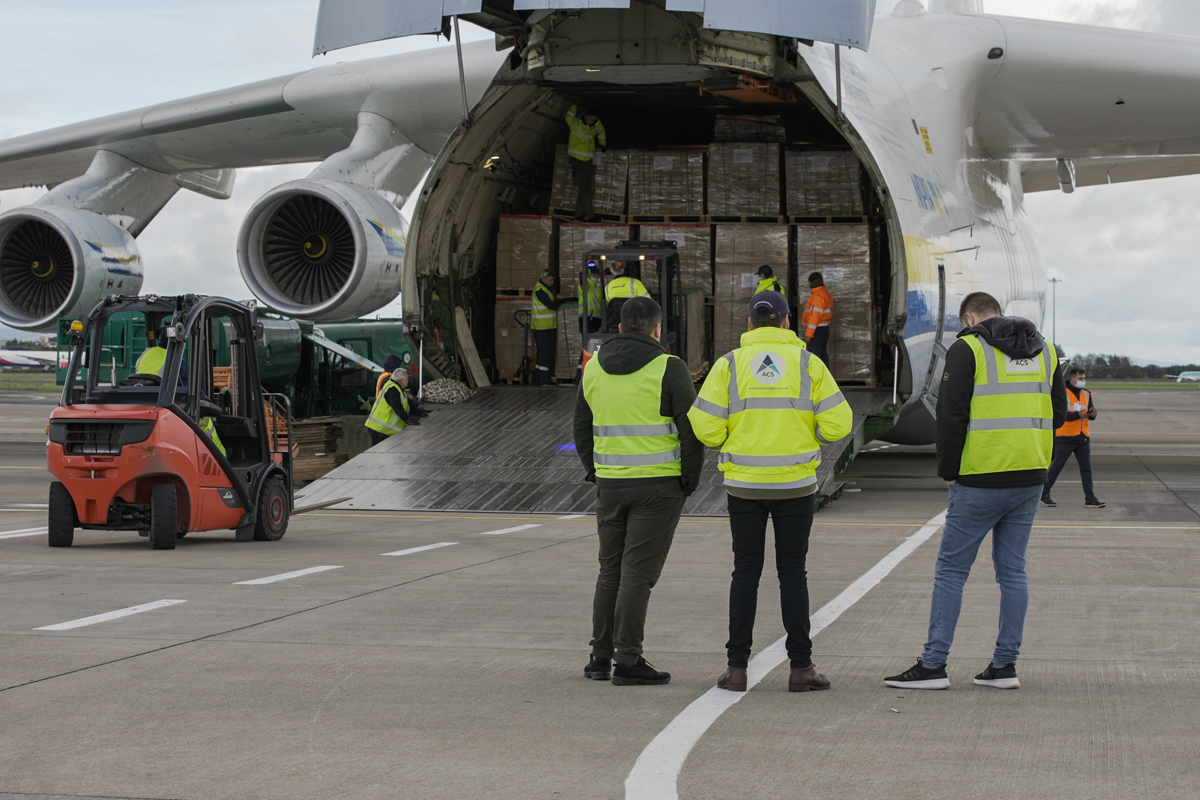 On the group charter side, Air Charter Service works with a variety of organizations, ranging from collegiate sports teams to humanitarian foundations, Richard said.
"We do a lot of work flying college teams all across the United States for various competitions, and we do a lot of work supporting relief operations. We ship rescue workers in response to natural disasters around the globe," he said. "And if you happen to be fortunate enough to work for a company that offers incentives, we often transport employees who are going away on a retreat or a company vacation."
Cargo transport is also an important component of Air Charter Service's repertoire.
"On the cargo side, we're very heavily involved in the domestic market in North America," Richard said. "We work extensively to help keep the automotive industry running, and post-COVID we've also done charters to support manufacturers who may have supply chain demands, or who may need to get parts somewhere urgently, especially in the face of constrained supply chains overland and by sea. There's a whole variety of different industries that we work with across all three of our divisions."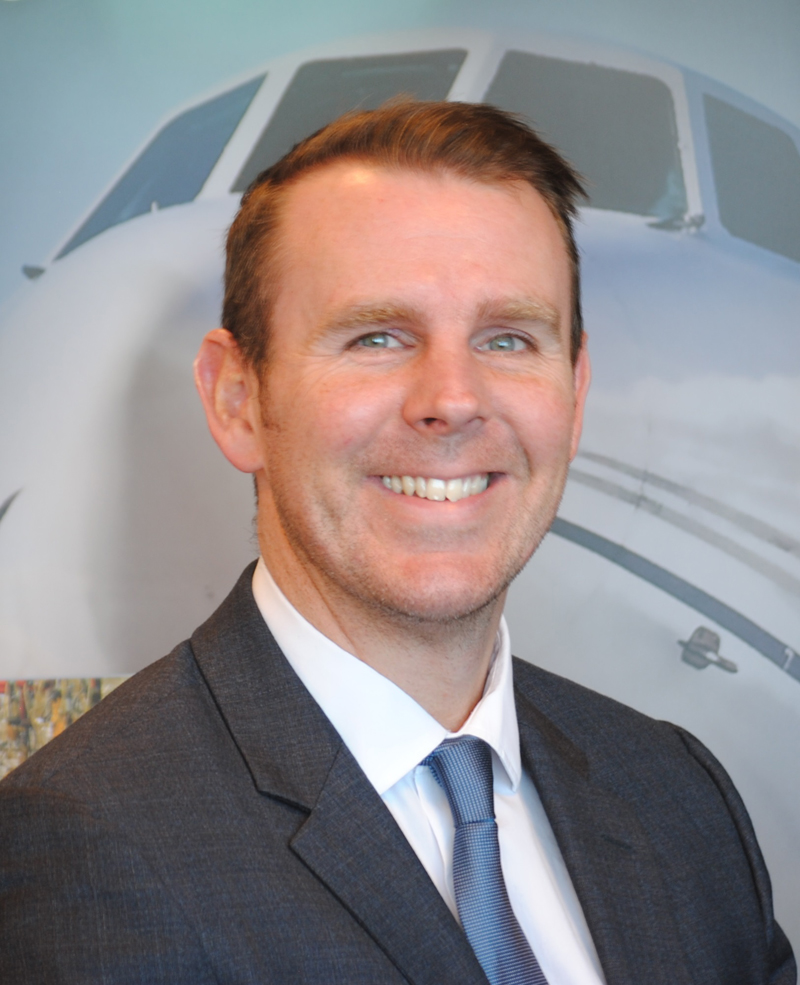 However, out of all the amenities that Air Charter Service offers, Richard noted that their support of humanitarian operations has always been a standout source of pride to them.
"The relief operations business is a pretty big one actually…one of the first bits of business that the company did when it was first set up was a large United Nations contract transporting relief goods to Africa," he said. "It resonates with us quite a bit, and we do pride ourselves on being involved in that kind of charitable work."
It's no secret that a great many businesses around the globe with severely impacted by the COVID-19 pandemic, and while Richard said that certain aspects of Air Charter Service's business were affected, the pandemic actually opened up alternate avenues for business opportunities that typically wouldn't have been available to them otherwise.
"When the pandemic first hit it definitely had an impact…a lot of businesses were forced to close, including factories and manufacturers. And there was a point early on where it was quiet because the world was still adjusting to lockdowns," he said. "However, we had a lot of first-time customers as well, because a lot of people turned to private chartering because they had health concerns and wanted to avoid traveling on commercial airliners."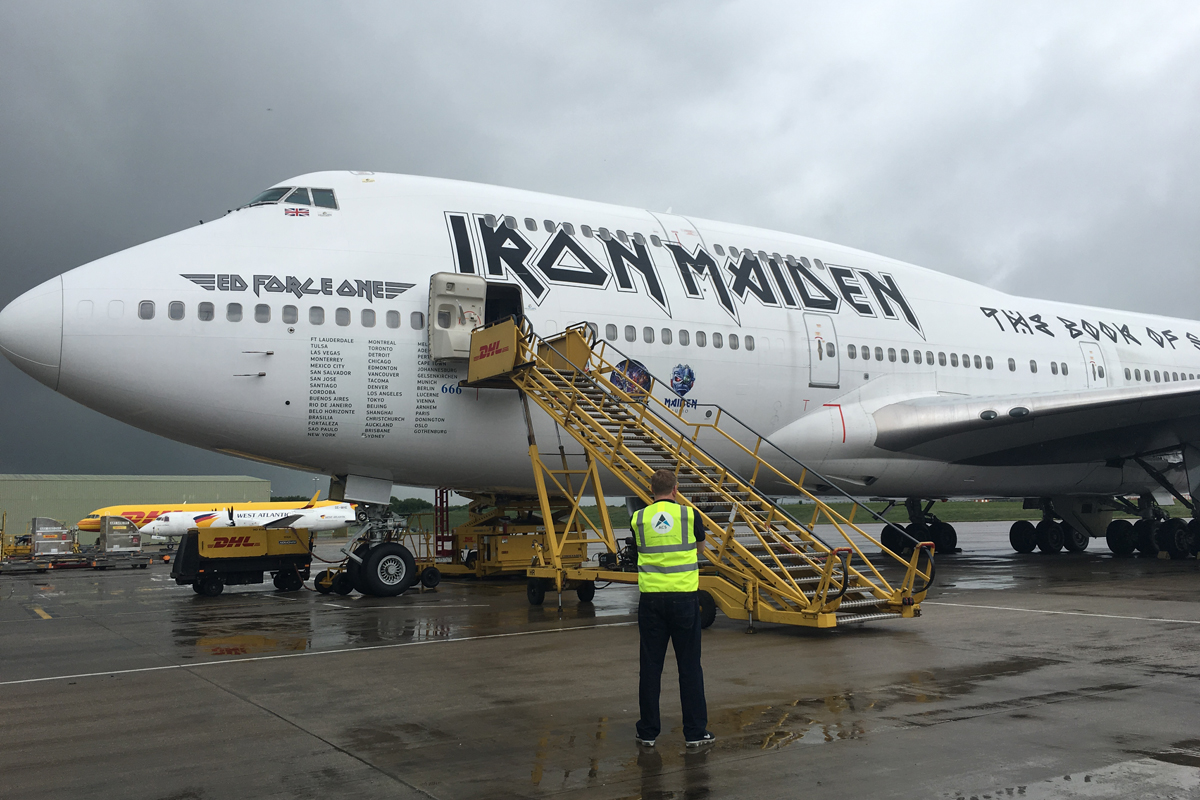 "So COVID definitely impacted our industry, but I think logistically speaking, it's actually created a bigger strain overall on demand for our services," Richard continued. "In addition to more private flights, consumerism increased overall and there was a bigger demand for supplies, so a lot of companies turned to chartering aircraft to ship goods quicker. So while things were quiet early on in the pandemic, around May of 2020 things picked up and it hasn't stopped since, and that's across all aspects of our business."
Currently, Air Charter Service is in the process of attempting to recruit members of the local Long Island community for their new internship program, which Richard said is due to kick off this summer.
"We want to really encourage Long Island residents to get access to ACS and get educated about the services we offer," he said. "This summer, for the first time we're going to run an internship program to try to encourage more local people to come and work for ACS. It's a wonderful industry, but it's so niche that unless you know it, you don't know it. So we're going to start with advertising and connecting with some of the local colleges to get the word out."