BJ's Wholesale Club, the well-known membership-only discount retailer, recently celebrated the grand opening of their newest New York location when they unveiled their 
99,000-square foot location in Commack
 to the public, their 12th so far on Long Island.
The BJ's in Commack opened their doors for business on Friday, January 7; according to Kyle Byrnes, BJ's Community Affairs Manager, the location was picked based on local demand and the positive response that other Long Island-area BJ's have enjoyed.
"BJ's serves people all over the Eastern United States, so when we look at new areas we try to find ones that we know that are important to our smart-saving families," he said. "These are savvy, price-aware shoppers who really look to BJ's to find value and convenience when it comes to our products and services. And when it comes to Commack, it's just a wonderful community for us. This marks our 12th club on Long Island and our 224th location chain-wide…soon to be 226, as we recently opened our 34th club in Florida last week and are gearing up to open our Lansing, Michigan club this Friday, January 28th."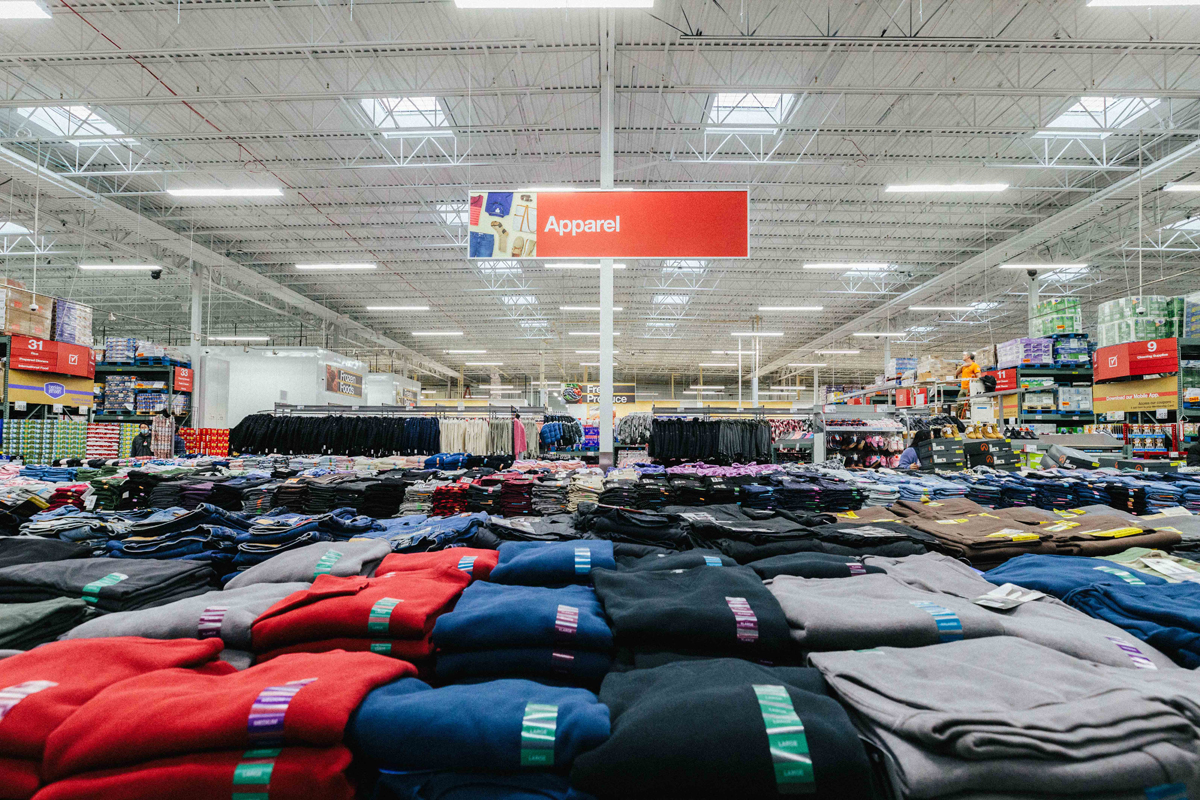 So far, Kyle said, the response from the local Commack community has been overwhelmingly positive to the new BJ's Wholesale Club in their midst.
"Our opening has been very successful. Fortunately, a lot of people are familiar with us in this area and we really have an opportunity to deliver our value and convenience to even more members," he said. "The response to the new club in Commack has been great, because now local residents can come in and do one-stop shopping, whether it's gas, back-to-school items, fresh food, or pet supplies…they can get it all in one shopping trip. And we're always looking for new members, so opening in a market like New York – where we are very well known – it's great to continue evangelizing the value of a BJ's membership. We're really starting to be a household name, and smart-saving families appreciate BJ's commitment to helping them shop their way."
Kyle noted that while the COVID-19 pandemic provided many hurdles for businesses to overcome over the past two years, the opening of the Commack BJ's Wholesale Club was not affected, with the establishment opening their doors according to schedule.
"Our priority has remained the health and safety of our stakeholders…our team members, our members, and the communities we serve," he said. "The opening of our Commack club was not impacted by the disruptions going on in the supply chain or on the health front, so we were able to hold true to our opening, which was actually announced back in May of 2021. We have a lot of robust COVID-19 protocols in place at our clubs, and those can all be found on our website."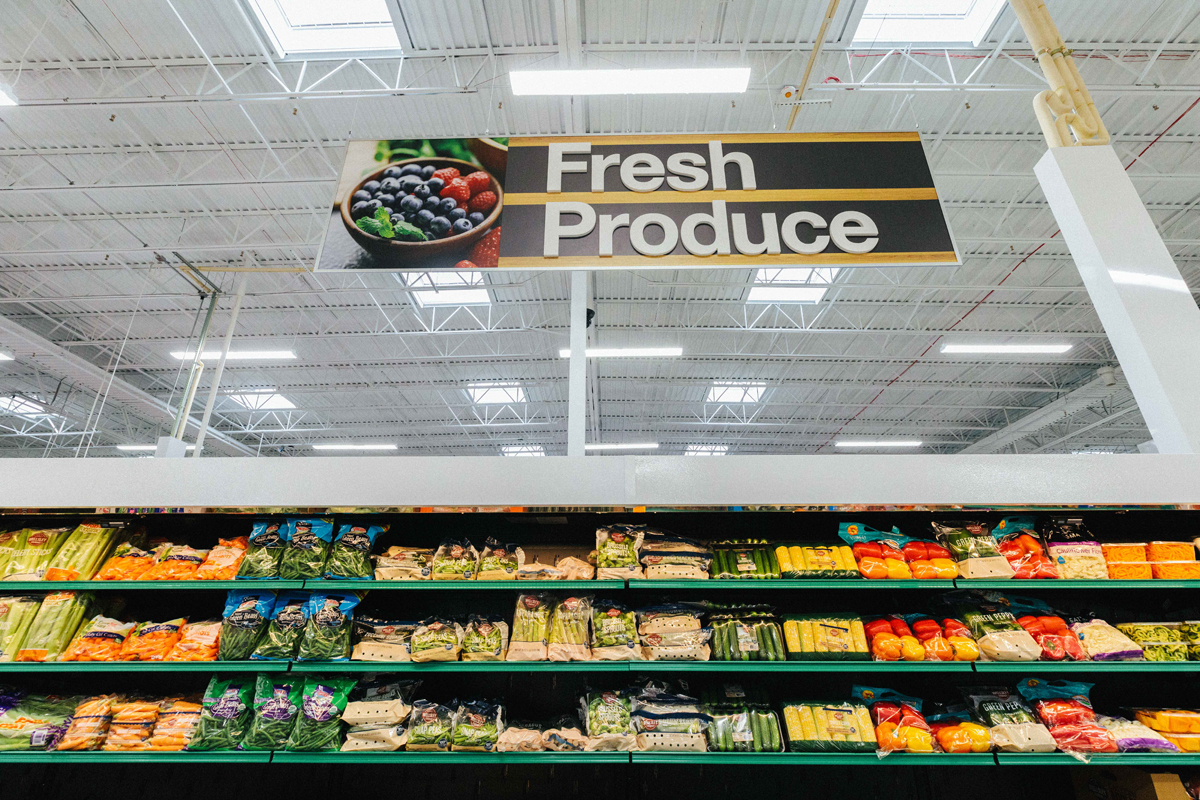 Kyle also assures members that despite some retail establishments running into issues with keeping their shelves stocked due to ongoing supply chain issues, BJ's is successfully navigating the current environment to continue delivering value to its members.
"There's a lot going on across retail, but we've done a successful job of working with our suppliers," he said. "And as a bulk distribution retailer, we do have the benefit of being able to stock our shelves and mitigate those challenges."
As for any future plans for additional expansion on Long Island, Kyle said that BJ's is always evaluating the markets they are in and, if demand warrants it, they will respond accordingly.
"One of our key strategic priorities is to extend our reach, and we do that through opening new locations," he said. "So while we continue our development plan, we're always open to areas and markets that allow us to bring more convenience and value to our smart-saving families."
In addition to providing their members with incredible savings and a vast selection of merchandise, BJ's also places equal emphasis on the importance of community goodwill, and regularly partners with local charities to support the communities they serve.
"Part of my role is also to manage our foundation initiatives across the chain, so here in Commack we've actually partnered with Island Harvest, which is part of the Feeding America food bank network," Kyle said. "BJ's has a long-standing commitment to what we call 'nourishing communities and helping families thrive,' and to that end we created a program called 'BJ's Feeding Communities.' So anytime a new club opens, we partner with a Feeding America member food bank in that area and we donate unsold produce, meat, and other products to the food bank on a weekly basis."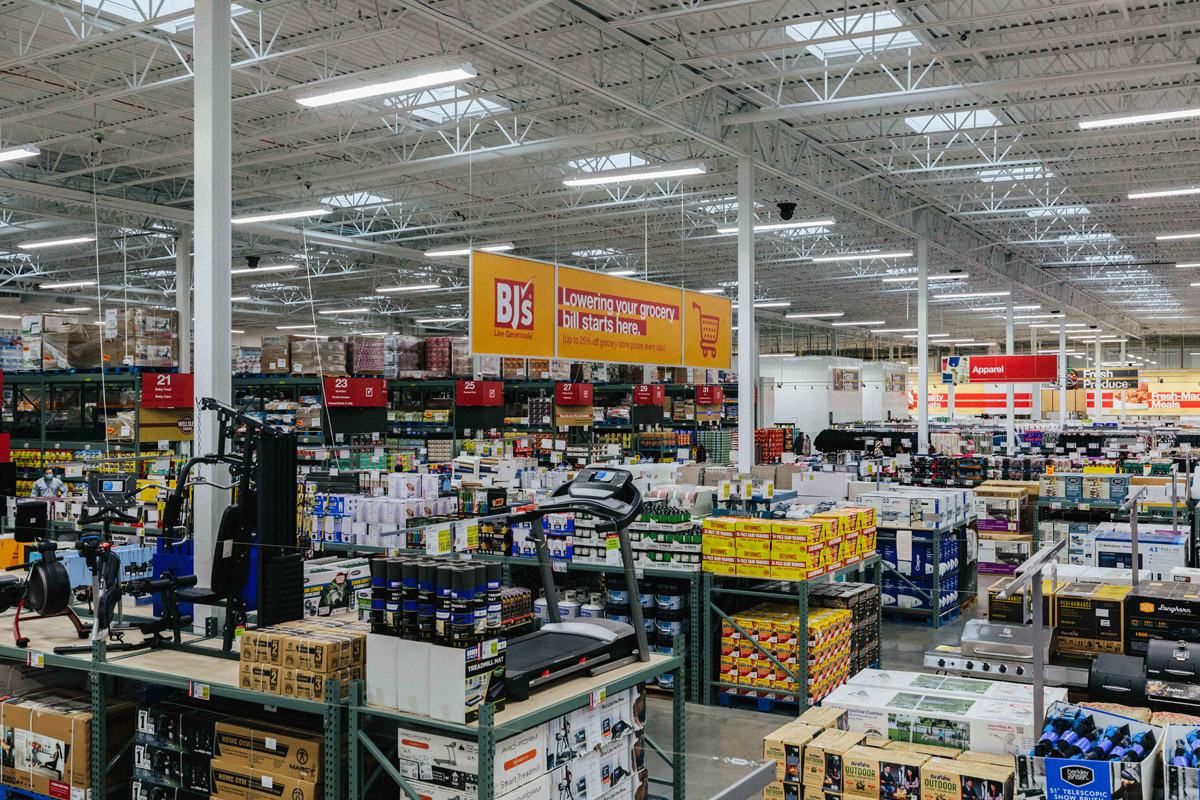 Since BJ's started this initiative back in 2009, Kyle said that the chain as a whole has donated over 120 million pounds of food.
"This is really important to us," Kyle said of BJ's commitment to the communities they serve, with their new Commack location being no exception to that steadfast rule. "When we come in to a community, we partner with the local Chamber of Commerce, the YMCA, local food banks, and we really want to be a local anchor and a community partner and not just a retailer."
If you want to learn more about the new BJ's Wholesale Club in Commack, NY, please call 631-850-8260 or 
visit their website
.