The single largest purchase most people will ever make is when they commit themselves to a multi-year mortgage and finally step through the doorway of their new home for the first time. However, the journey it takes to get to that point can be fraught with complexities, and having the guidance of a knowledgeable professional is vital.
Artisan Mortgage Company
 is a wholesale mortgage broker in Bay Shore, NY, and according to President Jim Barry – who founded the company in 2005 – the question he's asked the most is to explain the advantages of going through a firm such as his for a home loan, as opposed to dealing with a bank directly.
"Bankers and brokers handle things differently," Jim said. "In the wholesale broker channel, you're going to find much more experienced, professional originators who have the flexibility to work with different lenders and who may have distinct guidelines and standards. We're much better at matching the client with the lender that fits them best."
Jim noted that Artisan Mortgage Company is what is known as a "small boutique" mortgage broker, in that the company works primarily in residential 1-to-4 family financing.
"We definitely work a narrow client database…we work the 'meat and potatoes' type of clientele," he said, "the  middle-of-the-road clients, your average Long Island homeowner. It's where we excel."
Compared to most other regions in the country, Jim said that the real estate market on Long Island is unique in many ways, and actually presents several challenges that many other places in the country do not.
"There are a lot of chefs in the kitchen on a real estate transaction in New York State," he said. "If you go to a real estate closing in New York, you have a buyer's attorney, a seller's attorney, a bank attorney, a title closer, two real estate agents, the buyer, the seller, the mortgage company…there are a lot of parties involved in New York, especially when it comes to Long Island transactions."
"In contrast, in Pennsylvania and many of the states, it's much simpler," Jim continued. "In other places it's a much more streamlined process than it is here in New York, so you have to be aware of making sure that you're coordinating with the other contacts on the transaction, making sure you're aligning timelines, expectations, and keeping the transaction on board."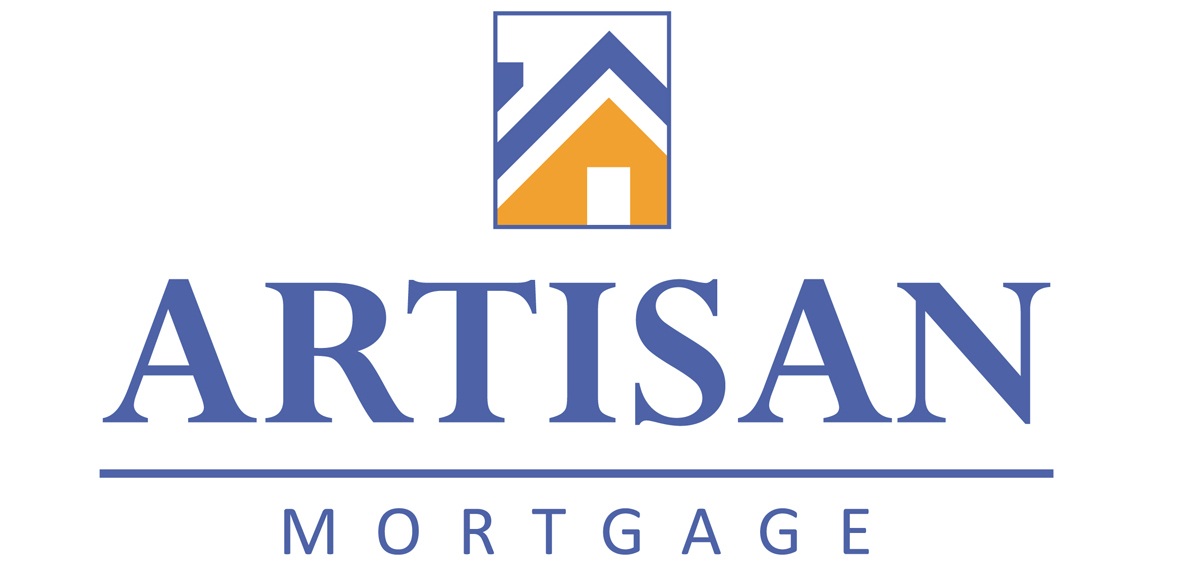 In recent years, Long Island has developed a bit of a reputation for being an expensive place to live; with skyrocketing real estate prices, some are beginning to feel that Long Island is pricing out many residents and driving them away to cheaper regions of the country. However, Jim said that when it comes to Long Island, it's important to compare the costs of renting – as opposed to the costs associated with buying a home – to see that perhaps things aren't quite as tight as you thought.
"It's the comparison between the cost to rent and the cost to buy. That's really what drives home prices…if your cost to rent was much cheaper than your cost to buy, people wouldn't purchase as much," he said. "But when you start talking about rental markets and somebody is renting a two bedroom apartment for $2,700 a month, that's not that far away from owning a home. When you're paying a monthly rent that's very expensive, it gives you much more incentive to actually purchase a home because it's not going to cost that much more."
Jim noted that Artisan Mortgage Company isn't the biggest mortgage company on the block, but that's a conscious decision he made in order to provide the very best, most personal care and attention to his clients.
"Aside from myself, I have four licensed originators who work under me and a full-time processor," he said. "All of our originators are long-time, experienced mortgage professionals. We're small, and we're not in a growth model…I'm not looking to expand. We intend to stay small, provide personal care, stay available and make sure that we're giving clients the attention they deserve. If I had a thousand clients a month, I wouldn't be able to give you that personal attention."
As far as tips go, when it comes to acquiring a mortgage for a first-time home buyer, Jim said that the best thing somebody can do is to find professional help, as opposed to going it on their own.
"I encourage people to find a professional…a mortgage person, a real estate person, an attorney," he said. "You should always go with somebody who's experienced and knowledgeable, who's recommended. There are a lot of questions you should ask that you wouldn't know to ask, and a professional should be able to tell you what those questions are."
At the end of the day, Jim said that he feels an immense amount of satisfaction in having helped a great number of people to achieve the American dream of home ownership through Artisan Mortgage Company.
"The best ones are the clients who come to you and say, 'Jim, we know we're not ready to buy a house yet but we want to do it, it's our goal.' We look at their finances, we look at their credit, and we put them on a plan that can be revisited. Six months later and they're a little bit closer. A year later and they're ready," he said. "They've fixed some credit issues, they saved up a down payment, they've really readied themselves. They find a home and we close the mortgage. It's really satisfying to see them come in with a plan, prep it, get there, and see their dream of homeownership become true."