When the unexpected happens and you find yourself in need of a hasty exit from your home in the event of an emergency, typically there's always a door or a window just a few steps away. But what about your home's lower living space? If a fire, gas leak, or other calamity occurs, the lack of proper escape route can mean the difference between life and death.
New Federal building codes – International Residential Code (IRC) section R310, pertaining to all single and two family homes – dictates that any home with living space in the basement needs to have at least two forms of egress. However, according to Long Island Egress Pros owner Glen Dauman, the vast majority of homeowners with finished basements in Nassau and Suffolk counties or the 5 boroughs don't meet that vital safety requirement; in fact, he said, many have never even heard of an Egress window.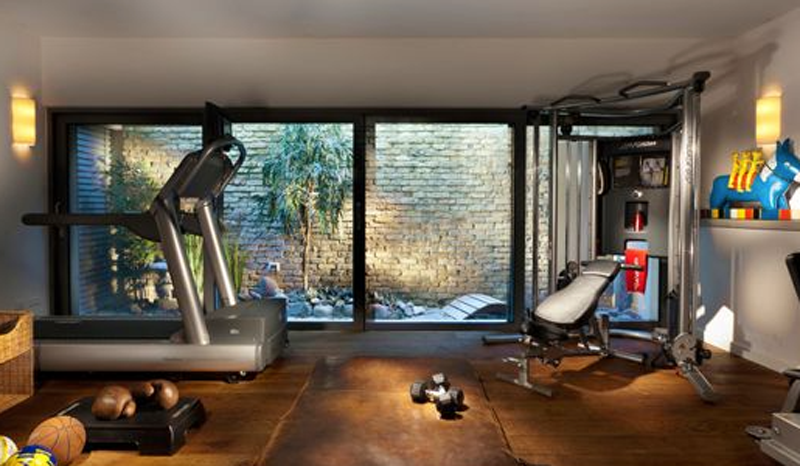 "If you have a finished basement, you need to install a second form of egress in your basement or you don't have certificate of occupancy for your home," he said. "90 percent of the homes on Long Island that have finished basements currently are not up to that code. The biggest problem with the concept of egress is, first I had to start educating the consumers…many didn't know what an egress window system was or its importance."
"An egress window system is a very specific window that meets or exceeds federal building code. It's an in-swing window that is not readily available anywhere but through Long Island Egress Pros," Mr. Dauman continued. "You don't want an out-swing window in your window well, since it would be blocking the way out and you'll no longer have 9 square feet needed in the window well to make it code compliant. Picture a 6 year-old in a room where an emergency is happening, and think about how long it takes to open locks, find the handle, and start cranking out the window. An Egress window is made to open quickly it must be easy enough for a 6 year-old to do it."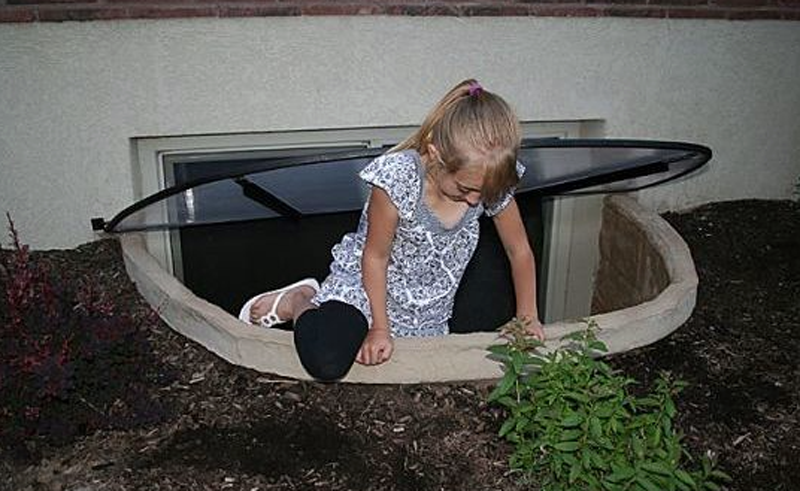 Before founding Long Island Egress Pros, Mr. Dauman was an experienced General Contractor for 35 years. However, he was inspired by a mishap his son encountered while training as a junior firefighter, and recognizing the importance and the need for egress windows on Long Island, he went on to start his current company.
"My son went into a simulated room and when the smoke filled it up and he couldn't see, he was stuck there. Thank God it was just a simulated room…they went in there and safely got him out," he said. "It occurred to me that if that was a real situation instead of a simulation he'd be dead…I recognized the importance of having proper egress windows and that inspired me to start Long Island Egress Pros."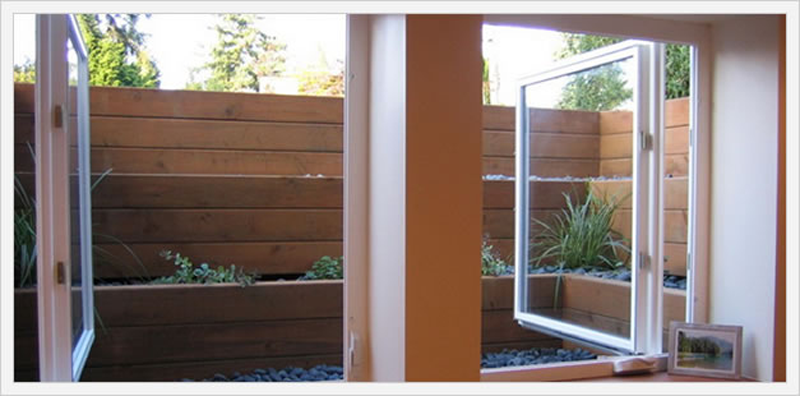 Long Island Egress Pros has enjoyed a great deal of success since opening their doors for business, fueled by countless positive reviews from satisfied clients. In addition, they are currently allowed to continue to serve clients as they are considered an "essential" business by New York State.
"This is a fire and safety issue, so we're still allowed to operate…we're still out there working," Mr. Dauman said. "And of course, we're absolutely exceeding all health and safety guidelines during this outbreak to ensure we keep our customers and employees safe."
Long Island Egress Pros is also notable for having designed and donated an egress training system (patent pending) to both the Nassau and Suffolk Fire Academies so that first responders could become familiarized with Egress safety training, Mr. Dauman said.
"A lot of firefighters have never seen an egress window system on a house before," he said. "Now they have this new access to basements…it's going to save lives."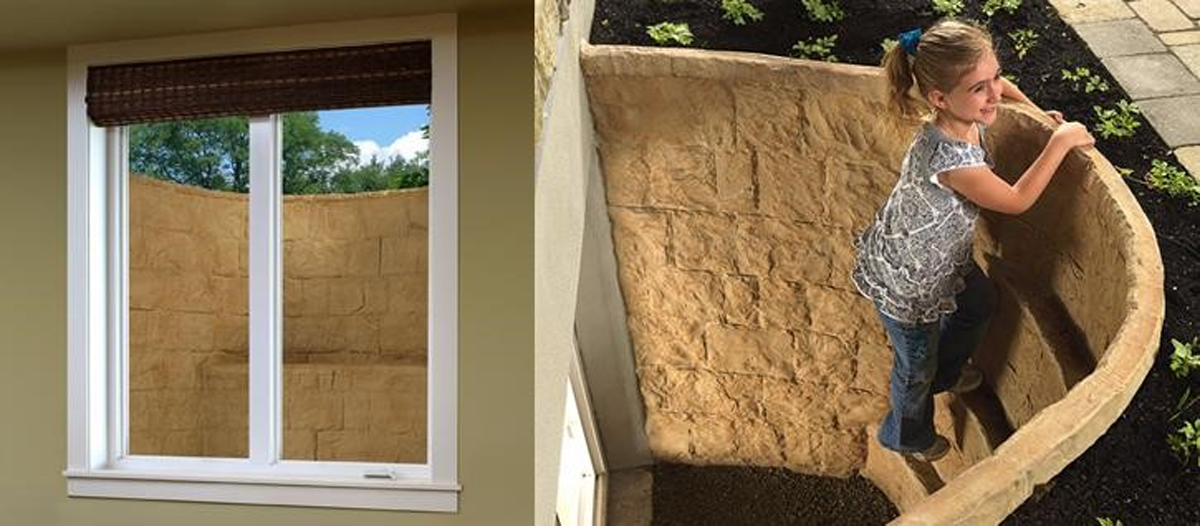 For those who worry that installing an egress window system in their basement would be an invasive and time-consuming project, Mr. Dauman noted it is not the case; any Egress Window system can be completed in just one day with a NO mess leaving his clients and their families with the added sense of safety that only an effective egress point can provide.
"Installing an Egress Window System is not a job for a handyman or a DIY project. Leave it to the Pros," Mr. Dauman said. "In only one day we can cut the foundation, remove cement, put in proper drainage, finish inside and out, take away all the dirt and debris, install a dry well, and give you a lifetime warranty. Our new Safe Space program is a 3-stage process. First we seal the basement so it's waterproof, then we install the egress window system, and finally we completely renovate and spray with Permasafe so that your new living space is a clean healthy safe space."
This process only relates to people getting their basements refinished; Long Island Egress Pros has no problem just installing an Egress Window System by itself. After all, the most important part of any escape plan is being able to get your family out safely.
"We are a family-run business, and we take pride in what we do every day. We use the best materials, trained mechanics, and we're clean and efficient. If you look at our reviews, we have hundreds and hundreds of 5-STAR reviews on every social media platform. There's a tremendous reward for doing things right," Mr. Dauman said. "Long Island Egress Pros is the only company on Long Island and nearby counties that specializes in installing Egress Window Systems. There are water-proofing companies, masons, handymen and GCs, but we do this every day and when you want it done right, you call an expert."
To find more, please visit www.egresspros.com.