Back for a limited time only is Zorn's Southern Fried Chicken Breast and Waffles.
If you like Zorn's special Southern Fried Chicken, then this American culinary tradition of Chicken and Waffles are for you.
This past weekend Zorn's of Bethpage brought back its mouth-watering signature special Southern Fried Chicken and Waffles.
For over 75 years Long Islanders have enjoyed Zorn's homemade food.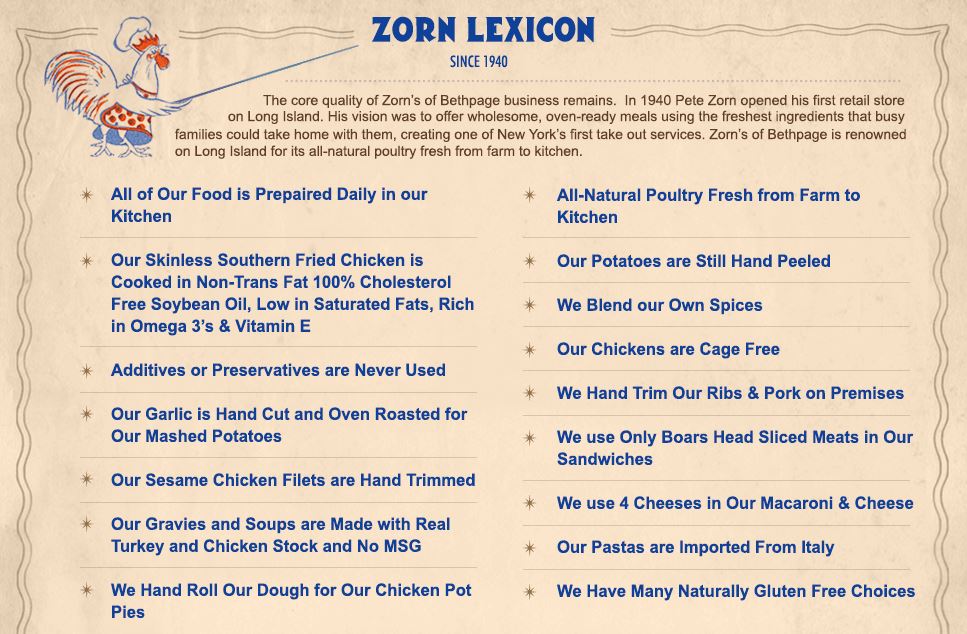 Back for a limited time only, Southern Fried and Chicken is available at Zorn's of Bethpage.
Learn more at Zorn's of Bethpage website here