Most Long Island investors, brokers and businesses hoping the stock market again finds its mojo in the week ahead as U.S. and Chinese negotiators return to the  bargaining table
Stocks though beginning the week lower adding to their first three-week losing streak since August. The Dow closing down 95.70 points, or 0.4% at 26,478.02. The S&P dipping 0.5% to 2,938.79 while the Nasdaq losing 0.3% to close at 7,956.29.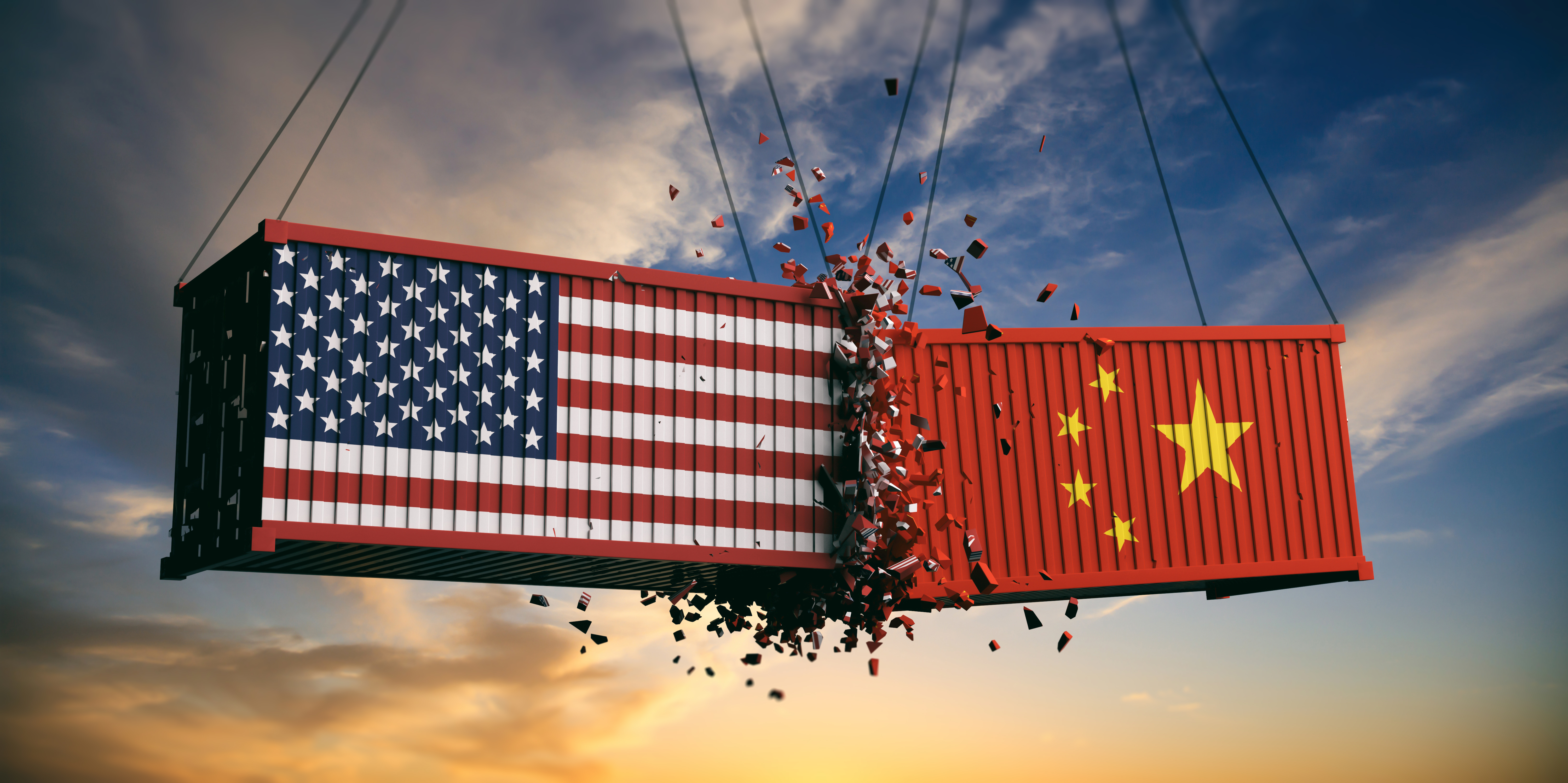 A report suggested Chinese officials were increasingly reluctant to agree to a broad trade deal pursued by President  Trump, putting pressure on stocks.
Aquiles Larrea, CEO Larrea Wealth Management tells LongIslandBusiness.com, "Forget the 'doom and gloomers', stick to the basics, remember in this low interest, low inflation, low unemployment environment, protecting your portfolio is key."
Trade tensions between China and the U.S. increasing, with both countries imposing tariffs on billions of dollars worth of their products.   Chinese negotiators will be in Washington Thursday with new U.S. tariffs  set to take effect October 15th. The world's two largest economies have imposed tariffs on billions worth of one another's goods since the start of 2018, sinking markets.
Investors also looking ahead to Wednesday's release of Fed Minutes,  for hints of another rate cut coming at the end of the month.  The Fed cut rates last month by a quarter-point for the second time this year, citing "the implications of global developments for the economic outlook" among other factors, and there are hints another cut is coming.