Chinese love NBA basketball, but they won't be able to watch the Knicks, Nets or any NBA preseason games.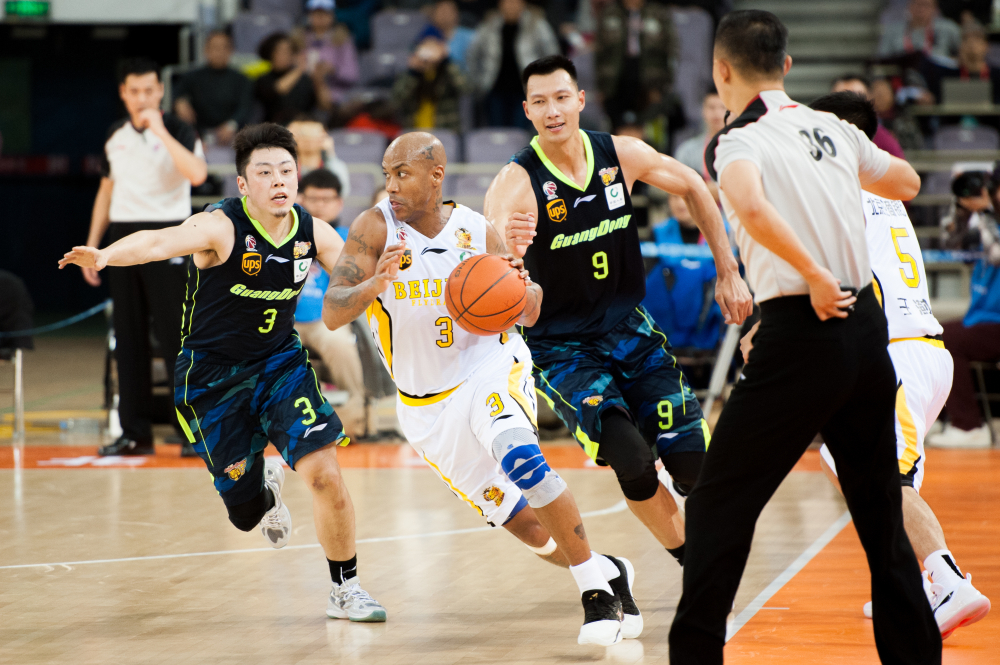 Beijing playing hardball as China canceled broadcasts of preseason games.
It comes after NBA commissioner Adam Silver refused to apologize for a tweet by a team executive that triggered a firestorm of criticism.  Now, Silver says he hopes to meet with Chinese officials when he travels to Shanghai for Thursday night's game between the Nets and Lakers  to score some points.
Government-run China Central Television's decision to cancel the games comes after what amounts to approval from the NBA  to a message of support for antigovernment protesters in Hong Kong, tweeted by Daryl Morey, general manager of the Houston Rockets.
Commissioner Silver called CCTV's decision "unfortunate" and apologized for offending the NBA's Chinese fans. But he defended Morey's right to express his opinions, saying the league would "protect its employees' freedom of speech."
The NBA's business in China is worth more than $4 billion as of 2018, or $133 million to each team, according to Forbes, that's a lot to fill their baskets.