BioSpecifics Technologies has named a member of the Board of a big pharmaceutical company based on Long Island – and a former executive at one of the world's biggest pharmaceuticals makers – as its new CEO.
The Lynbrook-based company named Kevin Buchi, a member of the Board of Amneal Pharmaceuticals, one of the nation's biggest makers of generic drugs, its chief executive officer.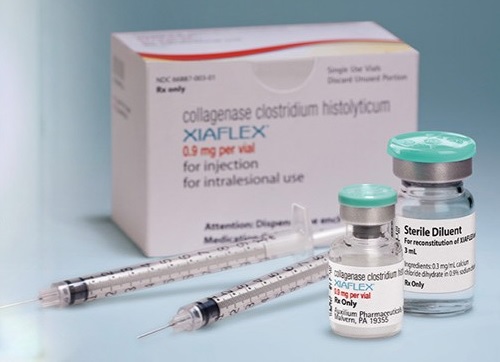 Buchi pointed to a "potential third marketed indication for Xiaflex," the company's flagship product, to treat cellulite.
Jenn Chao, chair of the executive search committee, said  his "diversified life sciences leadership experience and business acumen" made him a good choice.
Buchi is currently chairman of the Board Dicerna Pharmaceuticals and a director of Amneal Pharmaceuticals and Benitec Biopharma. He was most recently president and CEO of TetraLogic Pharmaceuticals from 2012 to 2016.
Prior to that, he served as vice president of global branded products at generic drug giant Teva Pharmaceutical from 2011 to  2012.